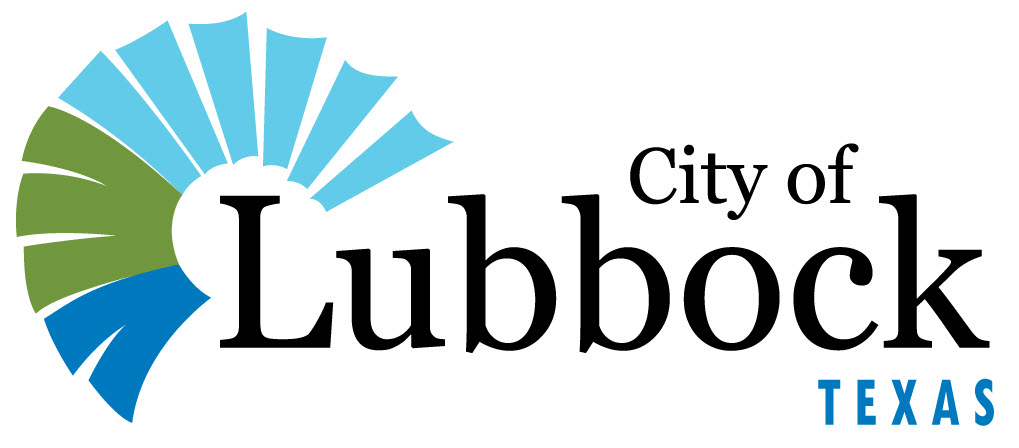 Special City Council Meeting

2.9.

Meeting Date:
09/07/2021
---
Agenda Item
Resolution - Public Health Services: Consider a resolution ratifying the actions of the Mayor in executing Amendment No. 1 to Department of State Health Services (DSHS) Contract No. HHS000812700012 and related documents, by and between the City of Lubbock and the State of Texas, acting by and through DSHS, under the COVID-19 Grant Program, to provide funding for COVID-19 activities.
Item Summary
This amendment provides an additional $193,635 in funding from the Texas Department of State Health Services to support on-going COVID-19 activities of the City of Lubbock Health Department. The funding will be used to support the salary of existing staff, increase local laboratory testing capacity for COVID-19, and make improvements to the surveillance data system.
Fiscal Impact
This amendment for $193,635 makes the total of the grant award to be $348,543.
Staff/Board Recommending
Bill Howerton, Deputy City Manager
Katherine Wells, Director of Public Health
---
Attachments
Resolution - 0012
Amendment 1 - HHS000812700012
---