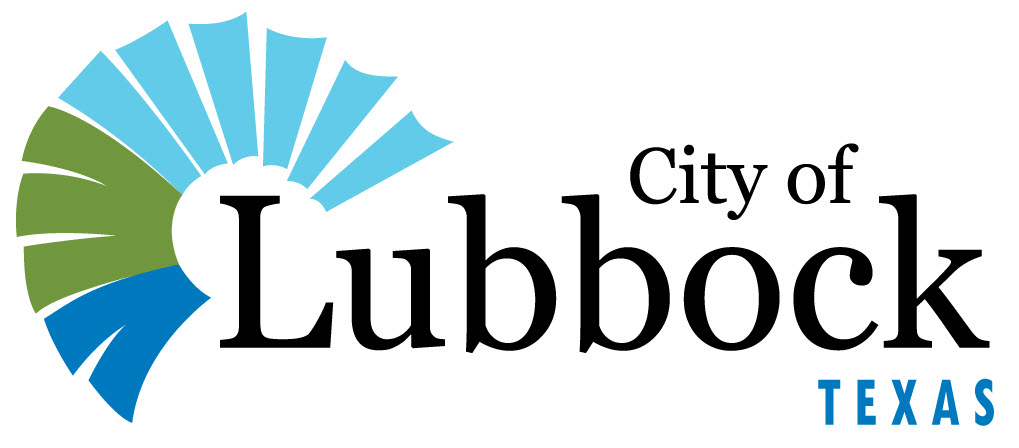 Special City Council Meeting

2.10.

Meeting Date:
09/07/2021
---
Agenda Item
Resolution - Public Health Services: Consider a resolution ratifying the actions of the Mayor in executing Department of State Health Services (DSHS) Contract HHS001057600030 and all related documents, by and between the City of Lubbock and the Department of State Health Services, to provide funding under the COVID-19 Health Disparities Grant.
Item Summary
This grant provides funding from the Texas Department of State Health Services to support community engagement in communities disproportionately impacted by COVID-19. The funding will be used to support two local projects. The first project will be a partnership with the City of Lubbock Planning Department to hire a planning firm to work with the community to develop two comprehensive neighborhood plans. The second project will expand the LBK Community Platform to customize workflows and improve system performance.
Fiscal Impact
The total grant award is $500,000.00. Grantee is not required to provide matching funds.
Staff/Board Recommending
Bill Howerton, Deputy City Manager
Katherine Wells, Director of Public Health
---
Attachments
Resolution - 0030
Contract - HHS001057600030
---