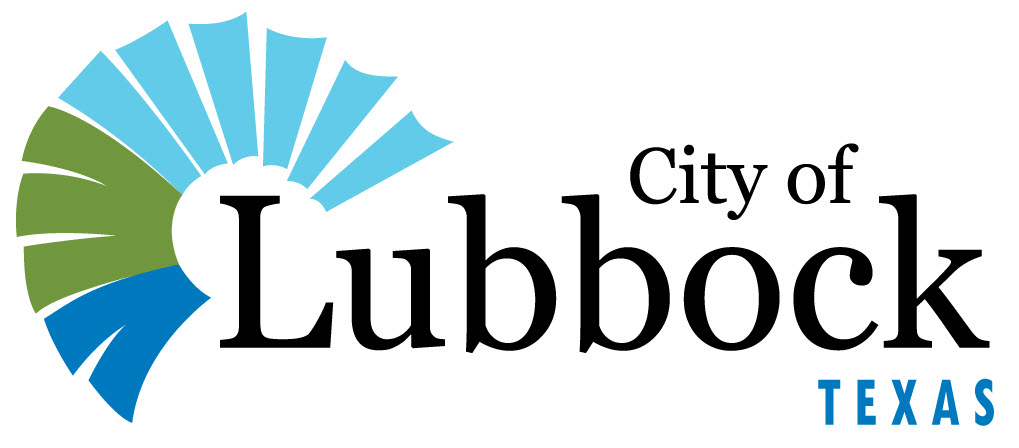 Regular City Council Meeting

7.13.

Meeting Date:
10/12/2021
---
Information
Agenda Item
Resolution - Community Development: Consider a resolution authorizing the Mayor to execute Community Development Funding Contract 16001 and all related documents, with the YWCA of Lubbock, through the Community Development Block Grant administered by the U.S. Department of Housing and Urban Development, to provide childcare assistance to qualified low-to-moderate income persons and families.
Item Summary
Grantee: YWCA of Lubbock
Funding source: Community Development Block Grant (CDBG) funds from U.S. Department of Housing and Urban Development (HUD)
Use of funds: Childcare assistance for low-income citizens of the City of Lubbock
Allocation: Up to $200,000
Terms: October 1, 2021 - September 30, 2022
Community Development & Services Board (CDSB) held a public hearing on March 10, 2021, followed by a public board meeting, to discuss and approve the 2020 Action Plan draft. The Action Plan is the document that was submitted to HUD and serves as the City's application for, and proposed use of CDBG funds. CDSB recommends acceptance of the FY 2020 CDBG funding from HUD.
Fiscal Impact
There is no fiscal impact to the General Fund. The maximum amount allocated to YWCA for the CDBG childcare assistance program is $200,000.
Staff/Board Recommending
Bill Howerton, Deputy City Manager
Karen Murfee, Director of Community Development
---
Attachments
Resolution
CDBG Contract - YWCA (s)
---