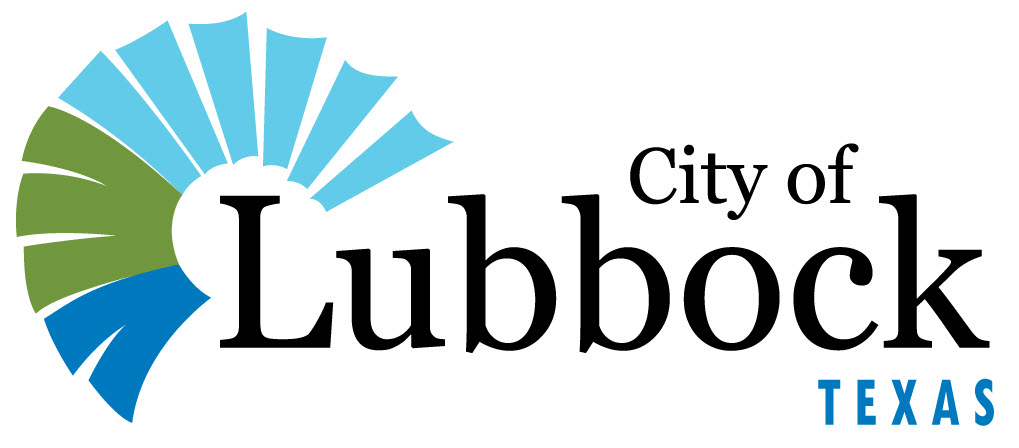 Regular City Council Meeting

7.19.

Meeting Date:
10/12/2021
---
Information
Agenda Item
Resolution - Information Technology: Consider a resolution authorizing the Mayor to execute Agreement 16113 and related documents, between the City of Lubbock Public Libraries and SirsiDynix, for the Enterprise SaaS Annual Subscription, Support, and Software Maintenance.
Item Summary
The Sirsi Corporation is the developer for all the SirsiDynix software and specialized services. This Library System Software has been utilized by the City of Lubbock Public Libraries since 1992. To retain continuity for the library system, this software agreement is recommended.

The SirsiDynix Enterprise SaaS Subscription components include eResource Central Gateway Services, 3M Self Check Interface, Training, Symphony SaaS Core, ReferenceLibrarian, Serials, Universal SIP2, NCIP Interface, Debt Collection Agency Interface, Enriched Content Basic Public Subscription, BLUEcloud Visibility & Analytics Platform Pro Subscriptions.
Fiscal Impact
The first-year cost of the contract for October 1, 2021 - September 30, 2022, is $78,722.13, and is budgeted in the Information Technology FY 2020-21 Operating Budget.
The total five-year Proposed Customer Service Agreement is $417,111.77, and will be budgeted in the Information Technology Operating Budget.
Staff/Board Recommending
Brooke Witcher, Assistant City Manager
James C. Brown, Director of Information Technology
---
Attachments
Resolution - SirsiDynix
Contract - SirsiDynix
---