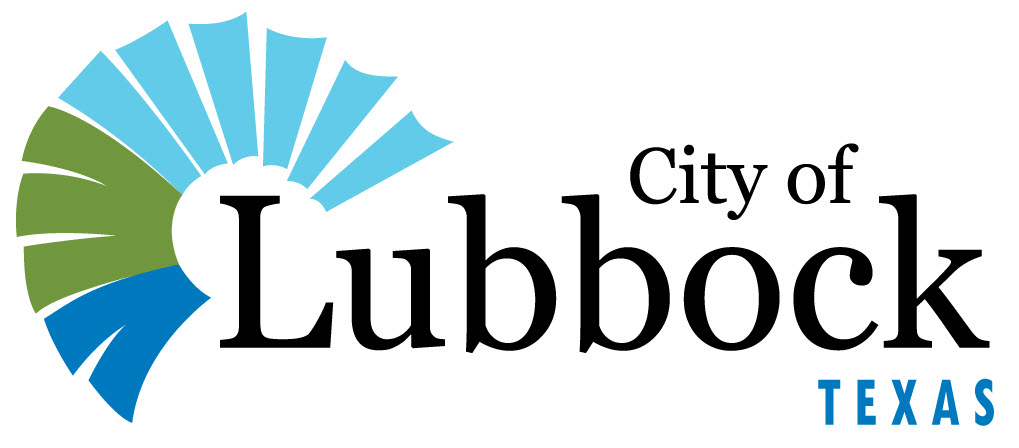 Regular City Council Meeting

7.10.

Meeting Date:
10/12/2021
---
Information
Agenda Item
Resolution - Business Development: Consider a resolution approving a Downtown Grant Program (Permittable) expenditure of Market Lubbock, Inc., to be provided to Cha-Cha's Mexican Café, pursuant to Article IV, Section 5 of the Amended and Restated Bylaws of the Market Lubbock Development Corporation.
Item Summary
Cha-Cha's Mexican Cafe is renovating their property at 1823 Buddy Holly Avenue, which is located within the Downtown Tax Increment Financing District boundary, as designated by the City of Lubbock. The scope of the permittable project includes a new roof.

The cost of the project is estimated to be $3,110, and the requested grant amount is $311. The Market Lubbock, Inc. Board of Directors approved this amount at their September 22, 2021 Board Meeting, and recommend approval by the City Council.
Fiscal Impact
The total cost of the project is estimated to be $3,110, with $311 to be paid upon completion with the requested grant.
Staff/Board Recommending
Jesica McEachern, Assistant City Manager
Market Lubbock, Inc. Board of Directors
---
Attachments
Resolution
Market Lubbock Supporting Documentation
Market Lubbock Resolution
---