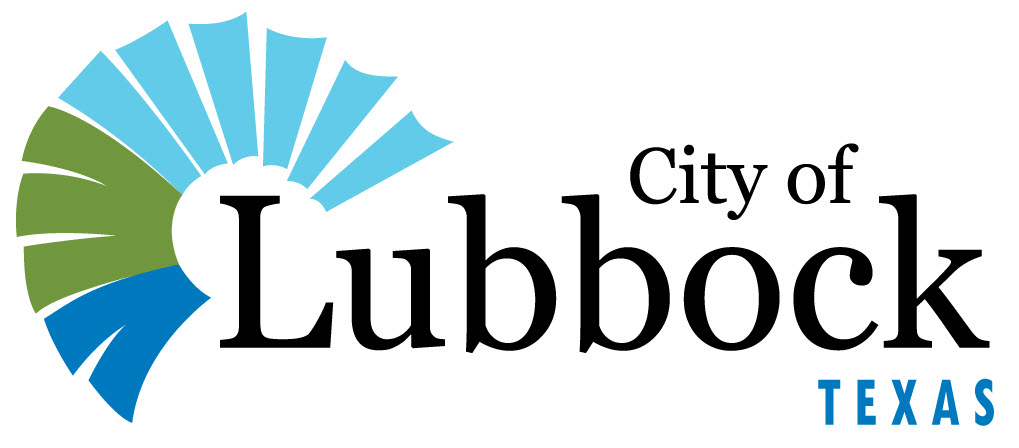 Regular City Council Meeting

8.4.

Meeting Date:
10/12/2021
---
Information
Agenda Item
Resolution - Business Development: Consider a Resolution of Intent to create the City of Lubbock Property Assessed Clean Energy Program (Lubbock City PACE).
Item Summary
The Texas Property Assessed Clean Energy program (TX-PACE) is an economic development tool that encourages and incentivizes private sector investment in energy efficiency and water conservation. The PACE program will be offered to property owners on a strictly voluntary basis and will not require the use of any public funds or resources.

Authorized under the PACE Act enacted in 2013, the PACE program is an innovative financing program that enables private sector owners of privately owned commercial, industrial and multi-family residential properties with 5 or more dwelling units, to obtain low-cost, long-term loans to pay for water conservation, energy-efficiency improvements, and renewable energy retrofits.

Loans made under the PACE program will be secured by assessments voluntarily imposed by the owner, on the property. The utility cost savings derived from the improvements financed with the PACE loans are expected to equal or exceed the amount of the assessment. PACE assessments are tied to the property and follow title from one owner to the next.

Under the PACE Act, the establishment and operation of the program are considered to be governmental functions. Should the Council approve the Resolution of Intent to create the PACE program in the City of Lubbock, the City will then delegate administration of the PACE program to the Texas PACE Authority, who will administer the program at no cost to the City.

Following action on the Resolution of Intent to create the program, the City will hold a public hearing on October 26, 2021, per the requirements of the PACE Act as set forth in Texas Local Government Code Chapter 399.
Fiscal Impact
None
Staff/Board Recommending
Jarrett Atkinson, City Manager
---
Attachments
Resolution of Intent (r) - Lubbock PACE
Report - PACE
---