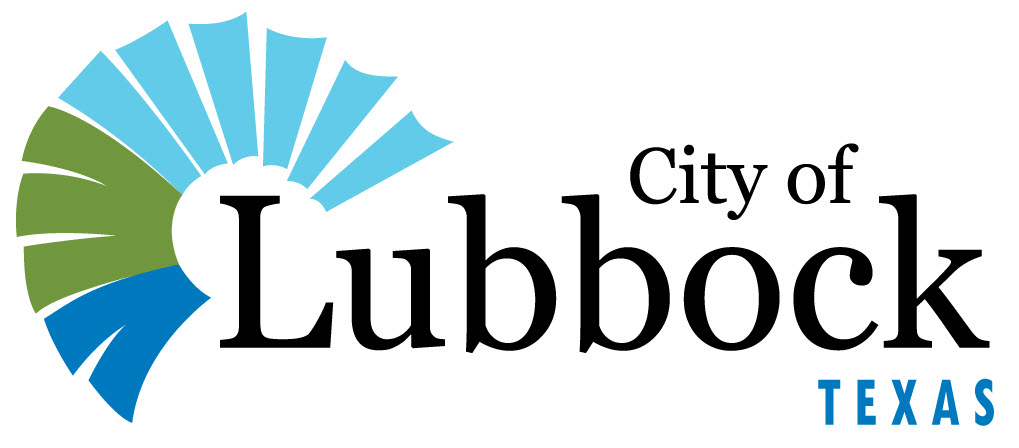 Regular City Council Meeting

7.5.

Meeting Date:
10/12/2021
---
Information
Agenda Item
Ordinance 1st Reading - Right-of-Way: Consider an ordinance abandoning and closing an easement, located at 4601 23rd Street, Lubbock County, Texas.
Item Summary
The City of Lubbock is in receipt of a request to abandon and close a 10-foot easement, located in Lot 22-A, Tanglewood Addition, Lubbock County, Texas. The easement was dedicated by re-plat and is no longer needed.

All City departments and franchise utility companies are in agreement with the closure.
Fiscal Impact
None
Staff/Board Recommending
Jesica McEachern, Assistant City Manager
---
Attachments
Ordinance Abandon and Close a 10-foot Easement - Tanglewood Addition
Exhibit A - Ordinance Abandon and Close a 10-foot Easement - Tanglewood Addition
Plat- Lot 22-A Tanglewood Addition
---