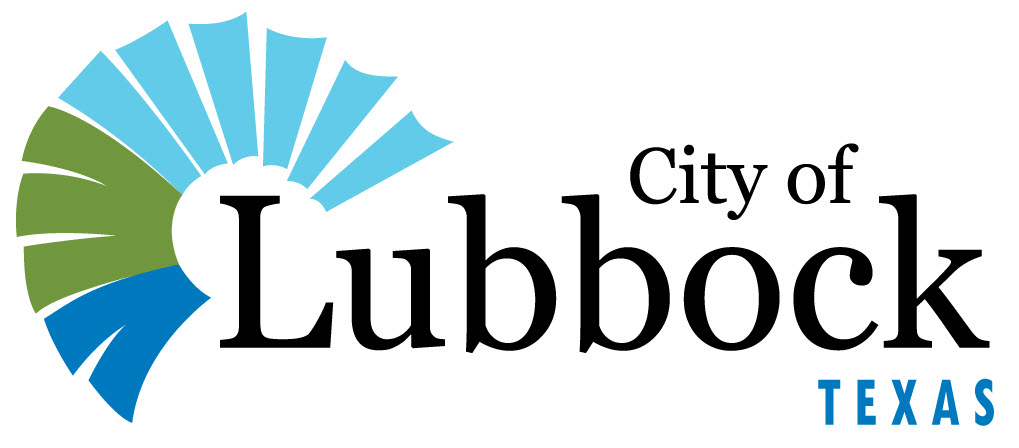 Regular City Council Meeting

7.12.

Meeting Date:
10/12/2021
---
Information
Agenda Item
Resolution - Public Health Services: Consider a resolution ratifying the acts of the Mayor in executing Amendment No. 1 to Contract HHS001019500024, and all related documents, under the COVID-19 Immunizations Grant Program, by and between the City of Lubbock and the Texas Department of State Health Services.
Item Summary
Amendment 1 will provide additional grant funding to support ongoing COVID-19 vaccination efforts by the Health Department. The funding will be used to support staff salaries and rent clinical space. The amendment increases the contract amount by $489,758, bringing the total amount of the contract to $3,251,133.
Fiscal Impact
This amendment is for an additional $489,758.
Staff/Board Recommending
Bill Howerton, Deputy City Manager
Katherine Wells, Director of Public Health Services
---
Attachments
Resolution (c) - Amend 1 to HHS001019500024
Amend 1 - Immunization Grant
---