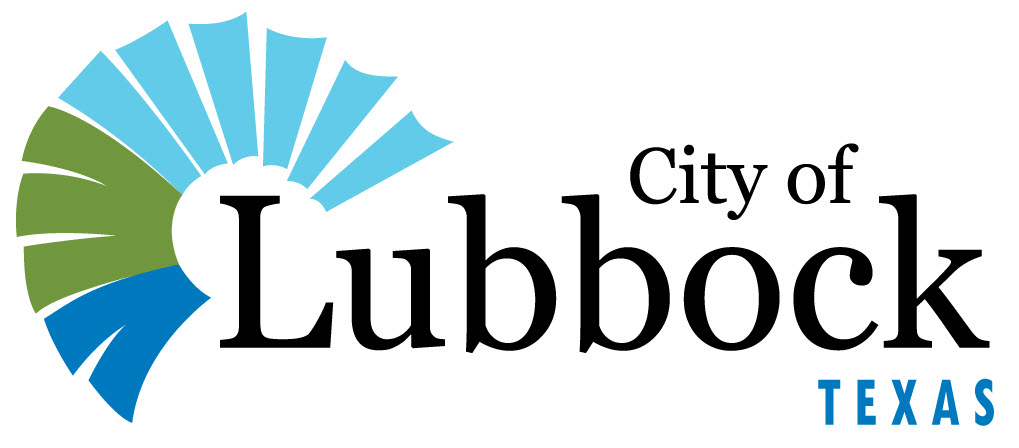 Regular City Council Meeting

7.8.

Meeting Date:
10/12/2021
---
Information
Agenda Item
Resolution - Public Works: Consider a resolution authorizing the Mayor to execute Contract 16164, a cost-sharing agreement, with Lubbock County, for a full mill and relay asphalt maintenance project on North University, from the Clovis Highway (US 84) to the Marsha Sharp Freeway (US 62/82).
Item Summary
North University Avenue functions as a major historical and commercial connection for both the City of Lubbock and Lubbock County. North University connects Texas Tech University, the Arnett Benson Neighborhood, the Jackson-Mahon Neighborhood, the Jim Bertram Canyon Lakes System, Cavazos Middle School, the future Regis Park Equestrian Center, and the Overton Area, to retail shopping, restaurants, Downtown Lubbock, and the Entertainment District.

This agreement between the City of Lubbock and Lubbock County will split the project costs for milling and fully repaving North University from Clovis Highway to Marsha Sharp Freeway. The estimated total project cost for repaving is $1,800,000. The County will have a maximum cost of up to $1,000,000. Any costs greater than $2,000,000 for the entirety of the project, will be paid for by the City.
Fiscal Impact
The County will pay to the City the maximum amount of $1,000,000 for the University Avenue mill and relay project.
Staff/Board Recommending
Jesica McEachern, Assistant City Manager
---
Attachments
Resolution
Contract
---