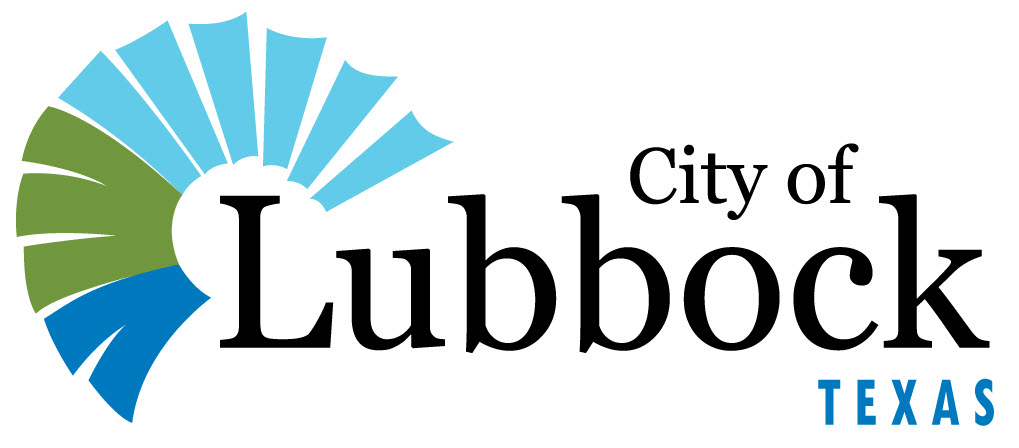 Regular City Council Meeting

7.20.

Meeting Date:
10/12/2021
---
Information
Agenda Item
Resolution - Fleet Services: Consider a resolution authorizing the Mayor to execute an agreement, with Wild West Harley-Davidson, to lease fourteen Police motorcycles and related equipment, for use by the Police Department.
Item Summary
In response to ITB 21-15797-KM, a sole bidder, Wild West Harley-Davidson, responded with a bid of $64,512 for a 5-year lease. The staff recommends award of this contract to Wild West Harley-Davidson.

The lease agreement will allow the Police Department to continue motorcycle traffic enforcement and police escort services. The police motorcycle squads are integral parts of the department's enforcement of traffics laws, due to their maneuverability in congested traffic conditions and ability to enforce traffic laws from areas not accessible to other police vehicles. Additionally, police motorcycle units provide escort services for funerals, parades, dignitaries, and other related functions.

The contract agreement is for a period of 60 months with new motorcycles being exchanged every 36 months.
Fiscal Impact
The monthly lease payment is $384 per motorcycle. The annual cost to lease 14 motorcycles is estimated to be $64,512, with additional costs incurred from scheduled maintenance, including oil changes and inspections.
Staff/Board Recommending
Brooke Witcher, Assistant City Manager
---
Attachments
Resolution - Lease for Motorcycles
Agreement - Harley-Davidson Motorcycles
Project Summary Sheet - Motorcycle Lease
---