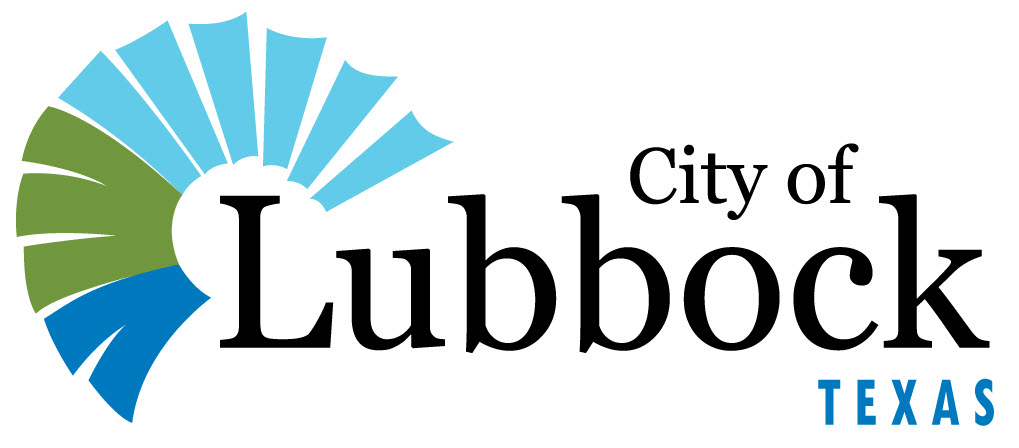 Regular City Council Meeting

7.18.

Meeting Date:
10/12/2021
---
Information
Agenda Item
Resolution - Public Transit Services: Consider a resolution ratifying the actions of the Chief Financial Officer in executing Section FY 2019 and FY 2020 Section 5339(a) Grant, Project ID TX-2021-118-00, from the Federal Transit Administration, for the purchase of eight paratransit replacement buses which are compliant with the Americans with Disabilities Act (ADA).
Item Summary
The Federal Transit Administration (FTA) has allocated $802,767 in Section 5339(a) funds to the City of Lubbock/Citibus. The funds will be used to purchase 8 paratransit buses that are compliant with ADA, to replace older buses that are past their useful life. Citibus was awarded 110,160 Transportation Development Credits (TDCs), provided by the Texas Department of Transportation (TxDOT), that will be used for the local match required for the FY 2019 and FY 2020 Section 5339(a) Grant.

This grant has been electronically executed by the Chief Financial Officer for the City of Lubbock.
Fiscal Impact
The local match required for this grant of $802,767 has been matched by 110,160 TDCs provided by TxDOT. Acceptance of this grant will result in no additional cost to the City of Lubbock.
Staff/Board Recommending
Bill Howerton, Deputy City Manager
Chris Mandrell, General Manager of Citibus
Public Transit Advisory Board
---
Attachments
Resolution - FTA 5339(a) FY 19 & 20
Citibus - FTA FY 19 & 20 Section 5339(a)
---