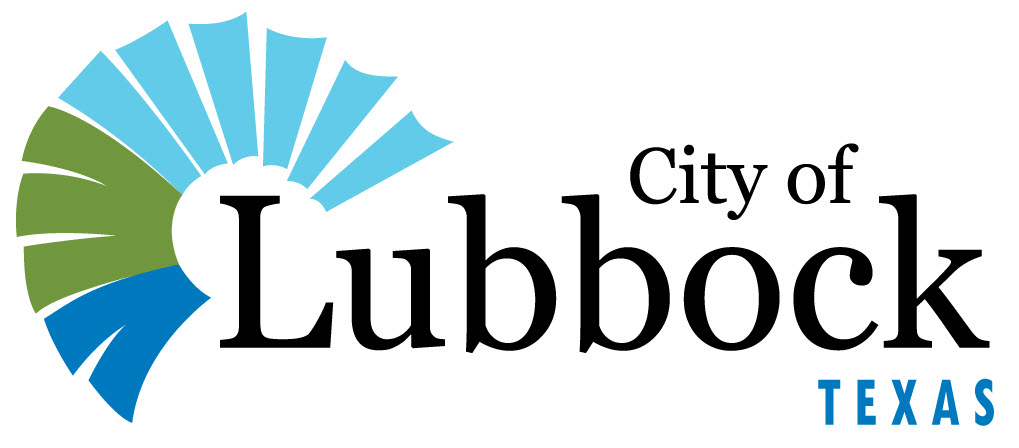 Regular City Council Meeting

7.11.

Meeting Date:
10/12/2021
---
Information
Agenda Item
Resolution - Public Health Services: Consider a resolution ratifying the actions of the Mayor in executing a Temporary Lease Agreement, with BayCal Lubbock Partners, LLC and MBABAB, LLC as TIC c/o NetCo Investment, Inc., for a testing and vaccination clinic at 2717 and 2721 50th Street, Lubbock, Texas, for the Health Department.
Item Summary
The City's Health Department will utilize the facilities located at 2717 and 2721 50th Street, to run a Mini-COVID Clinic. This will allow staff to offer both COVID testing and vaccinations in one location. The timeframe of the lease is October 1, 2021, through January 6, 2022. The two storefronts are necessary in order to separate the public access and the staff-only portions of the clinics.
Fiscal Impact
The cost for the lease and requested renovations is $40,000 and will be paid from the COVID Immunization Grant.
Staff/Board Recommending
Bill Howerton, Deputy City Manager
Katherine Wells, Director of Public Health Services
---
Attachments
Resolution - Temporary Lease Agreement for Clinic
Contract - Temporary Lease Agmt. for Clinic
---