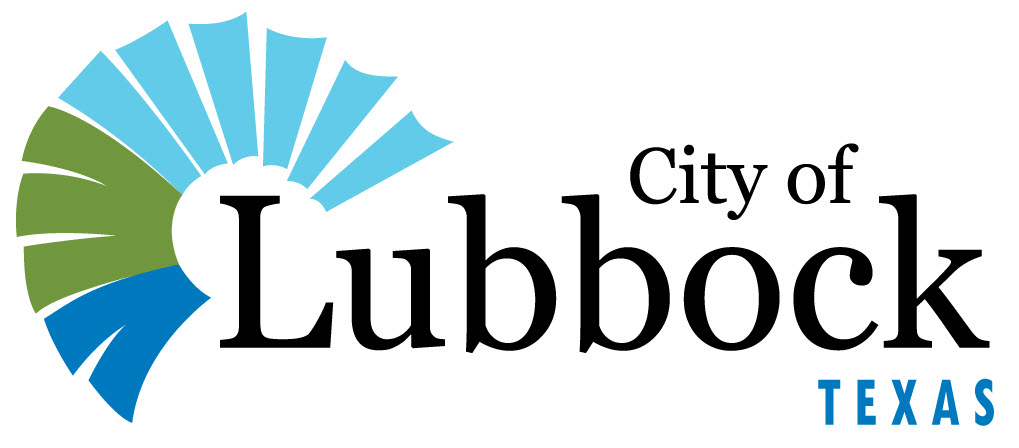 | | |
| --- | --- |
| Regular City Council Meeting | 7.15. |
| 10/26/2021: | |
---
Information
Agenda Item
Resolution - Business Development: Consider a resolution approving the Upland Crossing Public Improvement District (PID) Board Bylaws, as reviewed and recommended by the Upland Crossing PID Advisory Board.
Item Summary
The Upland Crossing PID was created by the City Council on October 8, 2019, with Resolution No. 2019-R0375. This resolution included the creation of a 5-member Advisory Board to make recommendations to the City Council on the service plan and other plans for the PID.

On July 15, 2021, during their annual Property Owners Meeting, an election was held to select the first members of the Advisory Board. On October 5, 2021, the Advisory Board held their first Regular Meeting, where they adopted bylaws. The Board recommends approval of the bylaws by the City Council.
Fiscal Impact
None
Staff/Board Recommending
Jesica McEachern, Assistant City Manager
Upland Crossing Public Improvement District Advisory Board
---
Attachments
Resolution - Upland Crossing PID
Bylaws - Upland Crossing PID
---