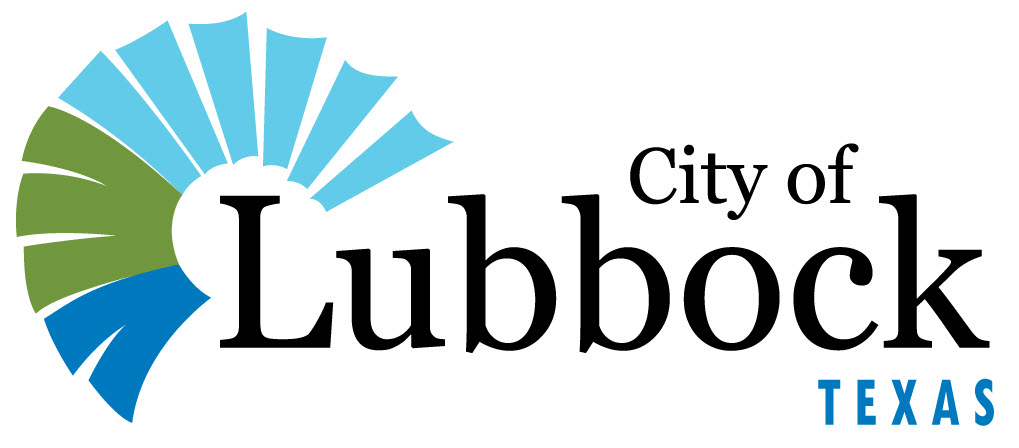 | | |
| --- | --- |
| Regular City Council Meeting | 7.26. |
| 10/26/2021: | |
---
Information
Agenda Item
Resolution - Lubbock Power & Light: Consider a resolution ratifying the Second Amendment to the Master Sales Agreement, by and between the City of Lubbock acting by and through its Electric Utility Board and City Council, and Itron, Inc., regarding the installation, maintenance, and support services relating to automatic meters and metering.
Item Summary
On June 14, 2018, the City of Lubbock, acting by and through its Electric Utility Board and City Council, executed a contract with Itron for the installation of the AMI Solution for the electric and water utilities. The AMI Solution is important for the efficient operation of the electric and water distribution system. AMI Solution's key attributes will improve billing accuracy, improve customer service, empower customers, and enhance reliability.

Change Order #1 covered initial electric meter hardware quantity changes. Change Order #2 was to incorporate an electrician into the project. Change Order #3 was created, not executed. Change Order #4 was for the requested additional scope to provide the Itron Call Center, for a 6-month period, starting in September 2019. Change Order #5 was for the requested 24-month performance and payment bond to meet the funding requirements of the Texas Water Development Board. Change Order #6 was executed to purchase additional electric meters required to complete the exchange of meters for the AMI Solution. Change Order #7 was solely related to the Water AMI project for additional water communication devices.

This Change Order #8 increases the amount of the MSA to purchase test electric meters and other equipment necessary for a testing environment. The additional equipment will enable end-to-end regression testing for both the AMI and CIS systems along with an increased level of confidence in the readiness of the system for future upgrades.

This Change Order #8 is within the authority delegated to the Director of Electric Utilities under Section 14.4 of the MSA. Nevertheless, because of recent changes in law, the parties agreed to the Second Amendment to incorporate new Texas law provisions.

Staff recommends ratification of this Second Amendment, which includes a change order in the amount of $10,067, to Itron, Inc., or such alternative action as the City Council may deem appropriate.
Fiscal Impact
The cost associated with the Second Amendment is $10,067, and is funded in Account 92457 (Customer Service Information and Workforce Management Systems).
Staff/Board Recommending
David McCalla, Director of Electric Utilities
Electric Utility Board
---
Attachments
Resolution - Amendment 2 to ITRON Master Sales Agreement
Amendment 2 - ITRON Master Sales Agreement
LP&L Resolution - Amendment 2, ITRON Master Sales Agreement
---