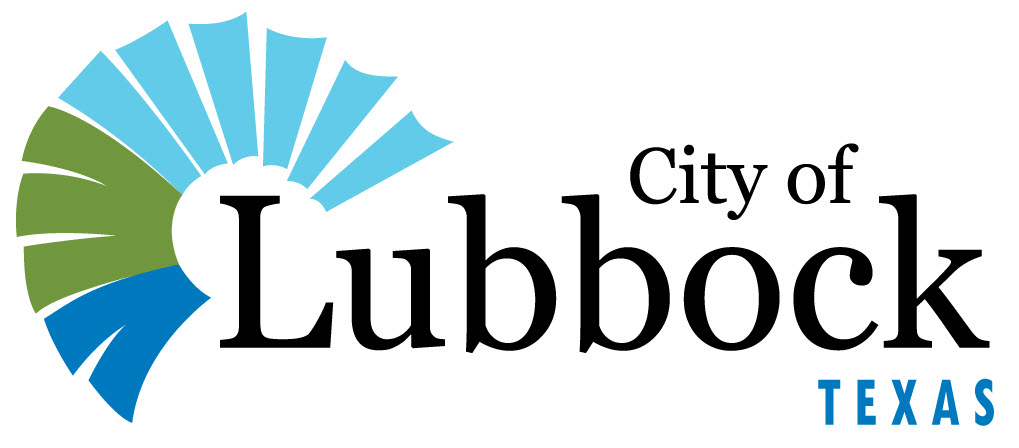 | | |
| --- | --- |
| Regular City Council Meeting | 7.7. |
| 10/26/2021: | |
---
Information
Agenda Item
Resolution - Engineering: Consider a resolution ratifying the actions of the Mayor, in executing Contract 16224, an agreement and related documents, with the Texas Water Development Board (TWBD), for a grant utilizing TWBD Category 1 Flood Infrastructure Funds (FIF) associated with the project Flood Protection Planning of Watersheds.
Item Summary
The City of Lubbock proposes completion of flood protection planning activities for restoration of the Canyon Lakes System on the City of Shallowater-Yellow House Draw HUC-10 (1205000113) and the Buffalo Springs Lake-North Fork Double Mountain Fork Brazos River HUC-10 (1205000301).

The watershed study will include the development of comprehensive hydrologic and hydraulic models that will serve as planning tools to define and map flood hazard risks within the designated areas. The models will also provide a platform for developing and evaluating improvement alternatives. The updated models will be compared to the existing Federal Emergency Management Agency (FEMA) floodplain maps and all differences will be noted. Coordination with FEMA will occur throughout the process so that the submitted data complies with the latest FEMA requirements.

The proposed flood protection planning study will include the development of new hydrologic and hydraulic models or update existing models for the study area. The models will utilize the latest estimates of rainfall for the area (Atlas 14), which will develop inundation maps representing existing conditions for the 2-yr, 5-yr, 10-yr, 25-yr, 50-yr, 100-yr, and 500-yr storm events. It will also identify areas at risk for structural and major roadway flooding due to riverine conditions. This study will also assist with community outreach and education of the public about study purpose, findings, and project recommendations.

Following Council approval, staff will submit the executed resolution to the TWDB to complete the application.
Fiscal Impact
The City of Lubbock will be responsible for contributing $187,500, which is 25% of the total project cost of $750,000. Approval of the grant application enables the City to benefit from TWDB Category 1 Flood Infrastructure Funds (FIF) grant funding.
Staff/Board Recommending
Jesica McEachern, Assistant City Manager
---
Attachments
Resolution (r) - TWDB Grant
FIF- Grant -TWBD
---