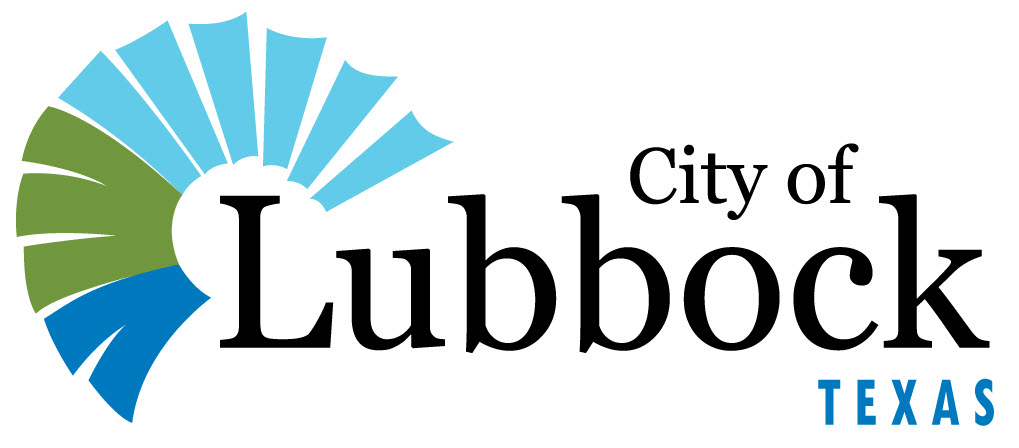 | | |
| --- | --- |
| Regular City Council Meeting | 6.11. |
| 11/16/2021: | |
---
Information
Agenda Item
Resolution - Aviation: Consider a resolution authorizing the Mayor to execute Contract 16053, with The Wilson Group, Inc., for glass replacement at Lubbock Preston Smith International Airport.
Item Summary
The airport terminal building is in need of glass replacement. The intent of this project is to replace the terminal building window glass panes that have been identified as being broken, fogged, or mismatched with new panes of glass that will match the existing panes. Approximately 201 glass panes will be replaced out of 2,051 total glass panes.

In response to ITB 21-16053-TF, bids were received on October 14, 2021, from the following companies:

| | |
| --- | --- |
| Company | Amount |
| The Wilson Group, Inc., Kansas City, Missouri | $447,663 |
| Johnson General Contractors Group LLC, Lubbock, Texas | $635,017 |

The contract is awarded by the unit price. The total amount of the award is based on expected quantities and actual expenditures may be more or less depending on actual quantities installed. The price per unit will not change.

Airport staff and the Airport Advisory Board recommend contract award to The Wilson Group, Inc., of Kansas City, Missouri, for $447,663, for the Airport Glass Replacement at Lubbock Preston Smith International Airport. Completion time for the project is 205 consecutive calendar days.
Fiscal Impact
This contract for $447,663 for Airport Glass Replacement, will be funded from Capital Improvement Project 92361.
Staff/Board Recommending
Bill Howerton, Deputy City Manager
Kelly Campbell, Executive Director of Aviation
Airport Advisory Board
---
Attachments
Resolution - The Wilson Group
Contract 16053 The Wilson Group
Budget Detail
CIP Detail
Project Summary
---