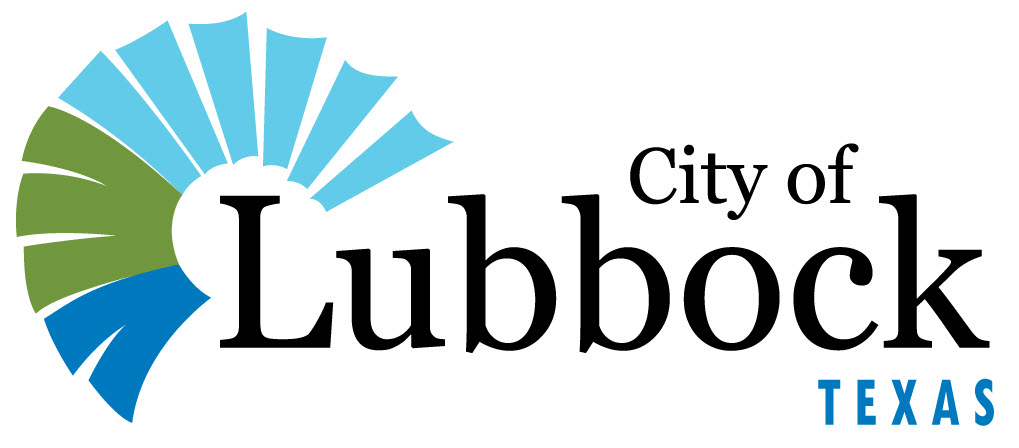 | | |
| --- | --- |
| Regular City Council Meeting | 7.12. |
| 11/16/2021: | |
---
Information
Agenda Item
Resolution - Business Development: Consider a resolution approving the method of assessment classification for the Willow Bend Villas Public Improvement District, and calling for a public hearing on December 7, 2021.
Item Summary
Following a public hearing at the Regular City Council Meeting on October 26, 2021, the City Council approved the creation resolution establishing the Willow Bend Villas Public Improvement District (PID). The creation resolution was recorded with the Lubbock County Clerk's office on October 28, 2021, as required by state statute.

The next step in the PID establishment process is to consider a resolution approving the classification(s) regarding the method of assessment and to call a public hearing to consider an ordinance to levy the assessment. All properties are identified as one classification with the method of assessment being based on assessed values. A proposed list of property owners, addresses, valuations, assessment rates, and assessments will be made available for review by the public in the City Secretary's office after December 7, 2021.
Fiscal Impact
None
Staff/Board Recommending
Jesica McEachern, Assistant City Manager
---
---