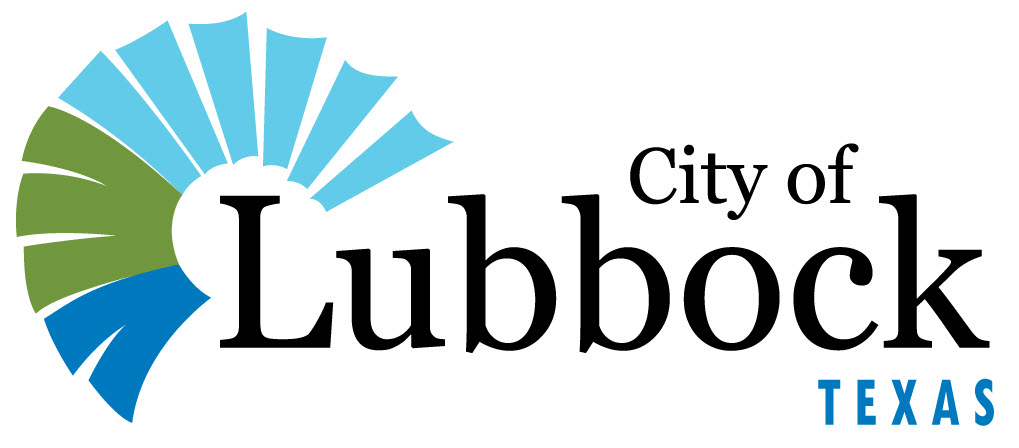 | | |
| --- | --- |
| Special City Council Meeting | 3.1. |
| 11/12/2021: | |
---
Agenda Item
Resolution - City Secretary: Consider a resolution canvassing the returns and declaring the result of the City of Lubbock Special Election held on November 2, 2021, pertaining to the issuance of general obligation bonds.
Item Summary
A Special Election was held on November 2, 2021, in the City of Lubbock, for the purposes of voting on general obligation bonds that would provide funding for permanent public improvements to acquire, construct and reconstruct street improvements, including but not limited to sidewalks, utility line relocation and traffic signalization, necessary and related storm drainage facilities and the acquisition of and rights-of-way therefor.
Fiscal Impact
The aggregate principal amount of all Bonds issued pursuant to this ordinance shall not exceed $174,575,000.
Staff/Board Recommending
Rebecca Garza, City Secretary
---
---