AI# 10305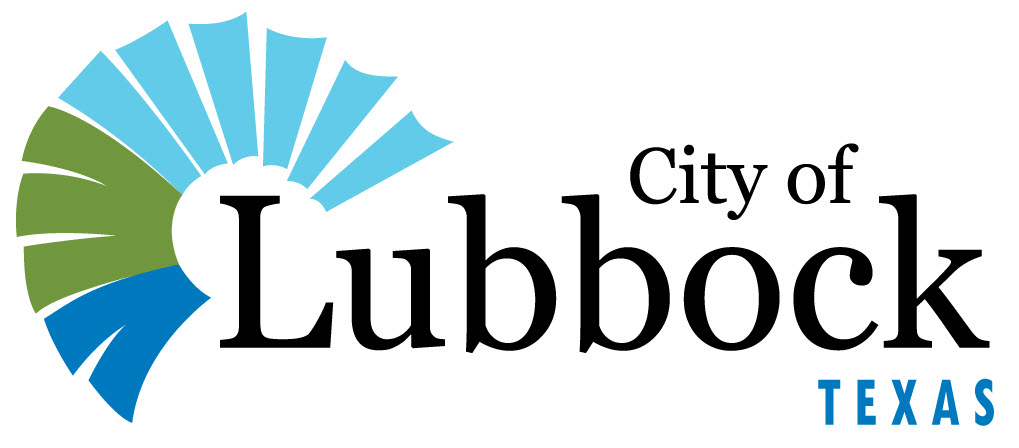 | | |
| --- | --- |
| Regular City Council Meeting | 7.36. |
| 01/25/2022: | |
---
Information
Agenda Item
Ordinance 2nd Reading - Planning (District 6): Consider Ordinance No. 2022-O0010, for Zone Case 2538-X, a request of Tyson Rowin for Derek Cooper and Lee Mazurek, for a zone change from Family Apartment District (A-1) to Local Retail District (C-2) with a Specific Use for a Self-Storage Facility at 6801 4th Street, located south of 4th Street and east of Quincy Avenue on 2.139 acres of unplatted land out of Block JS, Section 10, and consider an ordinance.
Item Summary
On January 11, 2022, the City Council approved the first reading of the ordinance.
On December 14, 2021, the City Council held a public hearing and postponed the first reading of the ordinance to January 11, 2022.

For detailed information on this request, please refer to the Planning Department Staff Report attached hereto. As noted in the report, staff recommends approval of the request. The Planning and Zoning Commission heard this case on December 2, 2021, and recommended approval of the request by a vote of 6-1-0.
Fiscal Impact
None
Staff/Board Recommending
Jesica McEachern, Assistant City Manager
Planning and Zoning Commission
---
Attachments
Zone Case 2538-X Ordinance
Zone Case 2538-X - Report
Zone Case 2538-X- Documentation
---