AI# 10329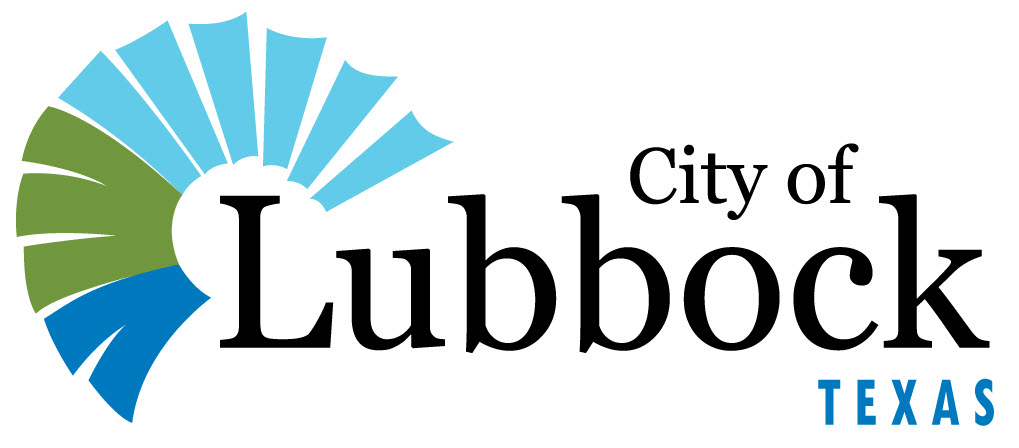 | | |
| --- | --- |
| Regular City Council Meeting | 7.35. |
| 01/25/2022: | |
---
Information
Agenda Item
Resolution - City Manager: Consider a resolution authorizing the Mayor to execute a Developer Participation Agreement, by and between the City of Lubbock and Rocket Partners I, LLC, for public improvements for the construction of a multi-company fire station at 142nd Street and Indiana.
Item Summary
On September 14, 2021, the City of Lubbock was gifted 2.401 acres in Section 1, Block AK, Lubbock County, located east of Indiana Avenue and south of 140th Street, from Rocket Partners I, LLC, for the construction of Fire Station No. 20. The site will require the City to construct one-half of 142nd Street and one-half of Geneva Avenue, as well as the required utilities which abut the property in order to plat the property and begin construction. Rocket Partners I, LLC also plans to construct the adjacent half of both of these streets in order to serve the development of the adjacent land. It is beneficial to join the projects in order to construct 142nd Street and Geneva Avenue at one time instead of separately. Thus, this Developer Participation Agreement provides that the City will reimburse Rocket Partners I, LLC for the portion of construction for the City's one-half of the infrastructure.
Fiscal Impact
The estimated cost to the City for the required public infrastructure adjacent to the future site of Fire Station No. 20 is funded in CIP 92711 Fire Station 20.
Staff/Board Recommending
Jesica McEachern, Assistant City Manager
---
Attachments
Resolution
Agreement
Deed from Rocket Partners I, LLC
Budget Detail
CIP Detail
---