AI# 10347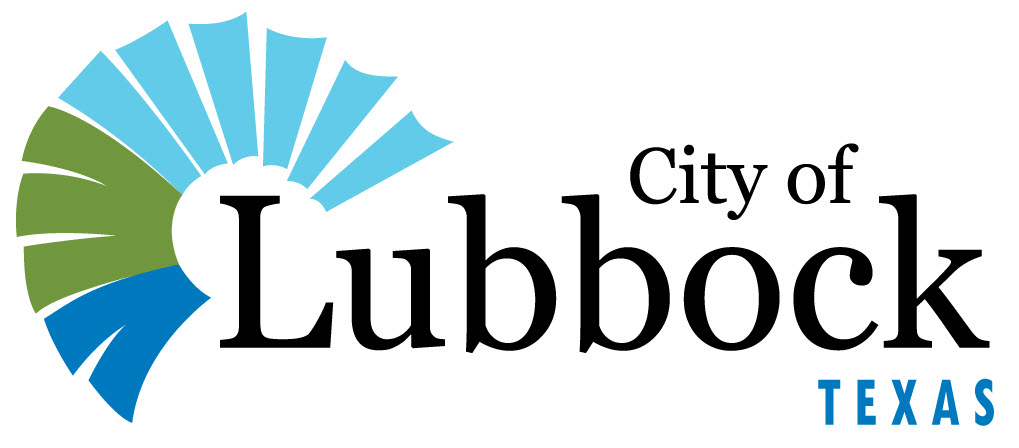 | | |
| --- | --- |
| Regular City Council Meeting | 7.10. |
| 01/25/2022: | |
---
Information
Agenda Item
Ordinance 2nd Reading - Right-of-Way: Consider Ordinance No. 2022-O0008, abandoning and closing portions of 13th Street and Vernon Avenue within Block 72, Overton Addition, west of 2201 Broadway, Lubbock County, Texas.
Item Summary
On January 11, 2022, the City Council approved the first reading of the ordinance.

The City of Lubbock is in receipt of a request to abandon and close portions of 13th Street and Vernon Avenue, between Tracts A and B, Overton Addition, Lubbock County, Texas.

The total area being closed is 28,769 square-feet, of which a 10,921 square-foot portion of Vernon Avenue Right-of-Way was originally dedicated by the proponent, First Baptist Church; therefore, there will be no charge for this portion of the closure. The remaining 17,848 square feet of the 13th Street Right-of-Way is valued at $0.63 per square foot, based on adjacent property land values, for a total of $11,244.24 due to City of Lubbock. An underground utility easement will be dedicated back to the City; therefore, a 50% credit will be applied, resulting in a total due to the City of $5,622.12.

All City departments and franchise utility companies are in agreement with the closure.
Fiscal Impact
Revenue of $5,622.12 to the General Fund
Staff/Board Recommending
Jesica McEachern, Assistant City Manager
---
Attachments
Ord - ROW, 13th Street and Vernon Ave.
Exhibit A - Abandon and Close two Streets - Blk 72 Overton
Map - Abandon and Close two Streets - Blk 72 Overton
---