AI# 10353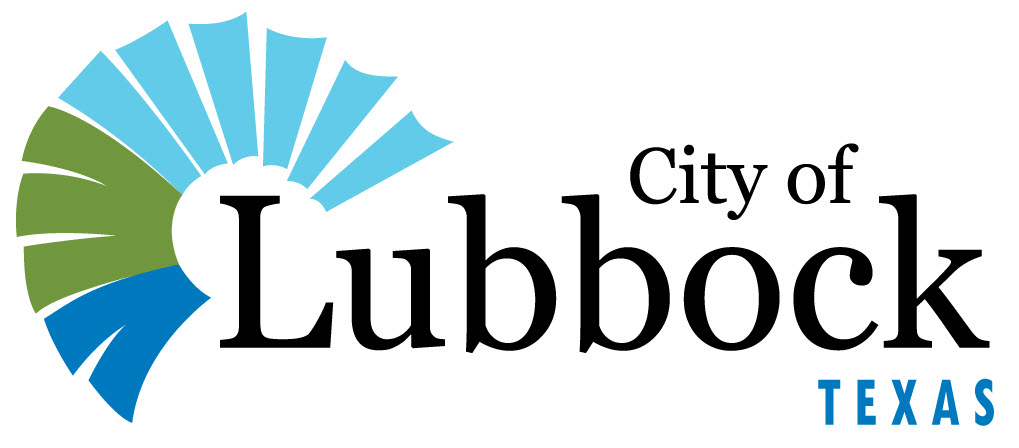 | | |
| --- | --- |
| Regular City Council Meeting | 7.4. |
| 01/25/2022: | |
---
Information
Agenda Item
Budget Ordinance Amendment 2nd Reading - Finance: Consider Budget Ordinance No. 2022-O0004, Amendment 8, amending the FY 2021-22 Budget for municipal purposes respecting the Grant Fund to establish and appropriate funding for Capital Improvements Project 92756 Civic Park; providing for filing; and providing for a savings clause.
Item Summary
On January 11, 2022, the City Council approved the first reading of the ordinance.

Establish Capital Improvement Project 92756, Civic Park, and appropriate funding in the amount of $1,000,000. The funding will be from a $500,000 CH Foundation Grant, and a $500,000 Helen Jones Foundation Grant.
Fiscal Impact
Included in Item Summary
Staff/Board Recommending
D. Blu Kostelich, Chief Financial Officer
---
Attachments
Budget Amendment 8
---