AI# 10358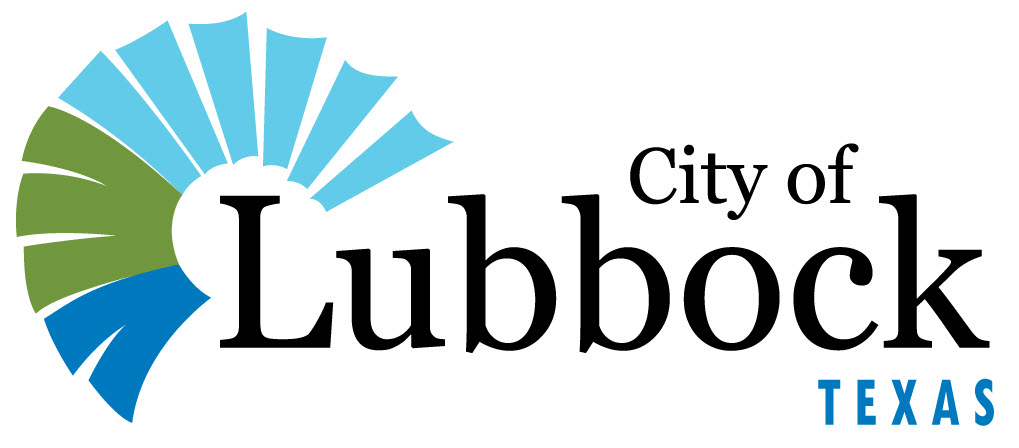 | | |
| --- | --- |
| Regular City Council Meeting | 7.5. |
| 01/25/2022: | |
---
Information
Agenda Item
Budget Ordinance Amendment 2nd Reading - Finance: Consider Budget Ordinance No. 2022-O0005, Amendment 9, amending the FY 2021-22 Budget for municipal purposes respecting the Lubbock Power & Light Operating and Capital Program; providing for filing; and providing for a savings clause.
Item Summary
On January 11, 2022, the City Council approved the first reading of the ordinance.

Establish Capital Improvement Project 92755, Massengale Station Gas Turbine #8 Repairs and appropriate funding in the amount of $4,500,000. The project will utilize FY 2021-22 cash funding. The project scope and justification is as follows:

Project Scope:
This project is to repair and restore Gas Turbine #8 at Massengale Station. The project includes costs related to engineering and repairs of the gas turbine and auxiliary equipment.

Project Justification:
In September of 2021, Gas Turbine #8 at Massengale Station suffered a forced outage and is out for repairs. Returning this generation unit to service will provide capacity for LP&L to serve its native load in the Electric Reliability Council of Texas (ERCOT).

Federal Energy Regulatory Commission (FERC) Accounts: 343

Estimated Useful Life: 10 years

Amend Fund 211, "Electric Operating Fund", by increasing the Transfer to the Capital Program in the amount of $4,500,000, from $20,969,731 to $25,469,731.
Fiscal Impact
Included in Item Summary
Staff/Board Recommending
D. Blu Kostelich, Chief Financial Officer.
---
Attachments
Budget Amendment 9
EUB Resolution
---