AI# 10364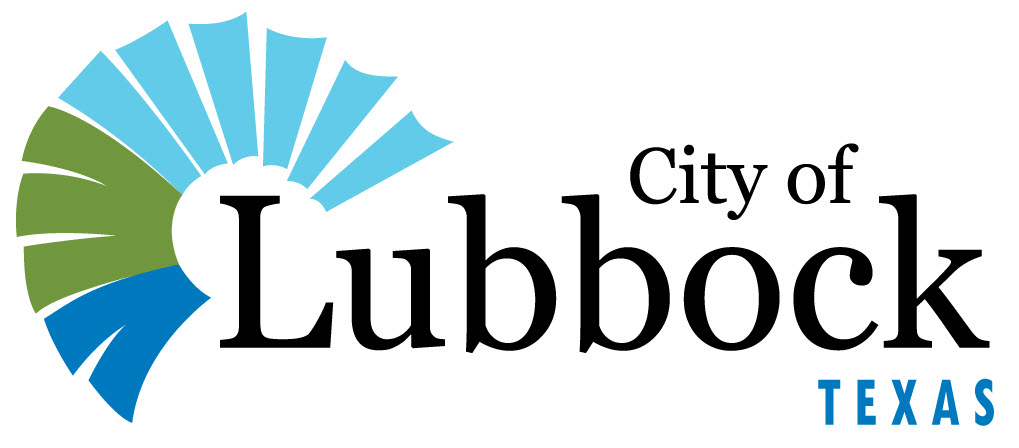 | | |
| --- | --- |
| Regular City Council Meeting | 7.6. |
| 01/25/2022: | |
---
Information
Agenda Item
Budget Ordinance Amendment 2nd Reading - Finance: Consider Budget Ordinance No. 2022-O0006, Amendment 10, amending the FY 2021-22 Budget for municipal purposes respecting the General Fund to appropriate funding for the purchase of fence construction used in Solid Waste Landfill Operations; providing for filing; and providing for a savings clause.
Item Summary
On January 11, 2022, the City Council approved the first reading of the ordinance.

Amend the FY 2021-22 Solid Waste Landfill Operating Budget in the General Fund by increasing the appropriation by $88,000, from $9,687,345 to $9,775,345, for fence construction.
Fiscal Impact
Included in Item Summary
Staff/Board Recommending
D. Blu Kostelich, Chief Financial Officer.
---
Attachments
Budget Amendment 10
---