AI# 10369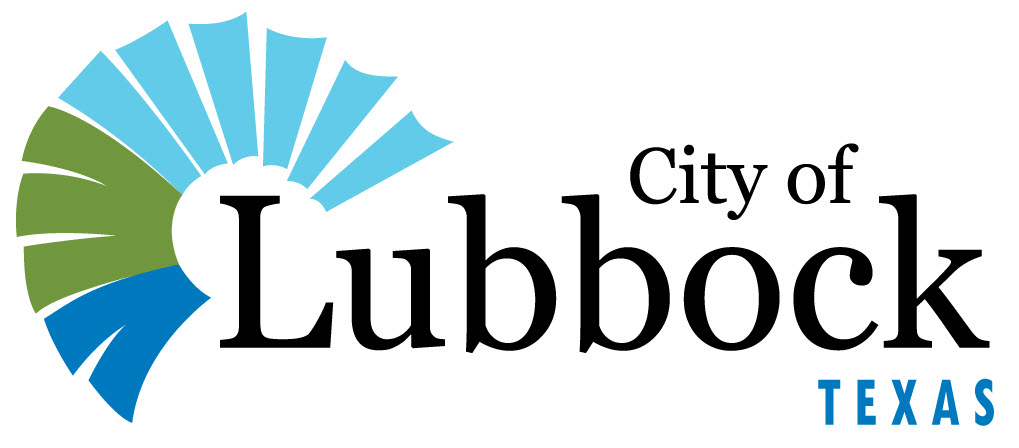 | | |
| --- | --- |
| Regular City Council Meeting | 7.32. |
| 01/25/2022: | |
---
Information
Agenda Item
Ordinance 2nd Reading - City Secretary: Consider Ordinance No. 2022-O0009, ordering the 2022 Regular Municipal Election of the City of Lubbock to be held May 7, 2022.
Item Summary
On January 11, 2022, the City Council approved the first reading of the ordinance.

The Lubbock City Council deems it to be in the best interest of the citizens of Lubbock to order a Regular City Election for electing municipal officers. The election is to be held May 7, 2022, pursuant to the Texas Election Code, the Lubbock City Charter, and City ordinances. Said election shall be for the purpose of electing the following officers of the City of Lubbock: Mayor (At Large), 2-year term; Council Members, Districts 1, 3, and 5, 4-year terms.
Fiscal Impact
$400,000 is appropriated in the Adopted FY 2021-22 Operating Budget for general, runoff, and any special elections this fiscal year.
Staff/Board Recommending
Rebecca Garza, City Secretary
---
Attachments
Election Ordinance
Ex. A - Election Day Locations and Judges & Alternates
Ex. B - Early Voting Locations
Exhibit C - Notice of Election
---