AI# 10377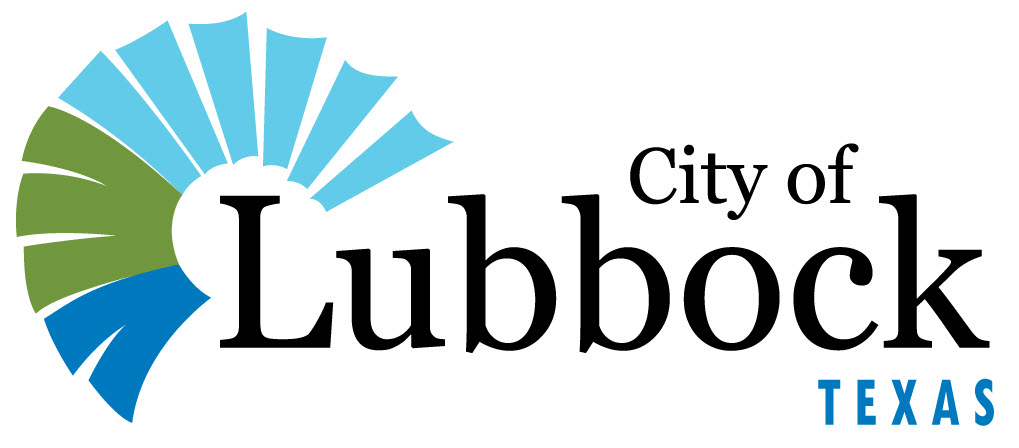 | | |
| --- | --- |
| Regular City Council Meeting | 7.31. |
| 01/25/2022: | |
---
Information
Agenda Item
Resolution - Lubbock Power & Light: Consider a resolution authorizing the Mayor of the City of Lubbock to execute that certain Second Amended and Restated Partial Requirements Power Service Agreement Scheduling Protocol, by and between the City of Lubbock, acting by and through Lubbock Power & Light, and Southwestern Public Service Company.
Item Summary
The Scheduling Protocol was initially approved in 2017 to memorialize an understanding regarding scheduling of all energy purchased and sold between Southwestern Public Service Company (SPS) and Lubbock Power & Light (LP&L). The Scheduling Protocol was amended in May 2021, to account for changes that occurred in transactions between SPS & LP&L at that time. The second amendment is necessary to confirm that SPS will continue its role as the Load Responsible Entity and Market Participant in the Southwest Power Pool Integrated Marketplace, on LP&L's behalf. The second amendment to the Scheduling Protocol is consistent with terms in the Settlement Agreement between SPS and LP&L, approved on May 27, 2021.
Fiscal Impact
SPS will charge a $12,000 per month fee, for SPS's labor costs to provide this service.
Staff/Board Recommending
David McCalla, Director of Electric Utilities
Electric Utility Board
---
Attachments
Resolution - SPS, Amended Partial Power Service Agreement
SPS Agreement
EUB Resolution - SPS Amended Partial Power Service Agmt.
---