AI# 10385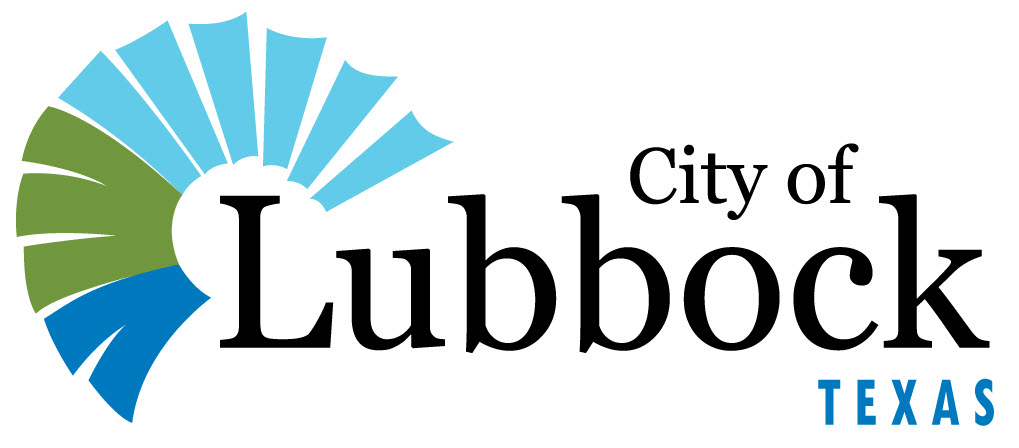 | | |
| --- | --- |
| Regular City Council Meeting | 7.25. |
| 01/25/2022: | |
---
Information
Agenda Item
Resolution - Facilities Management: Consider a resolution authorizing the Mayor to execute Contract 16213, with Roofs, Inc., for roof replacement at the Fire Administration Building, located at 1515 East Ursuline Street, Lubbock, Texas.
Item Summary
Scope of Work for this Project is as follows:

• Power wash the existing roof surface and allow it to dry before any application of new roofing materials.
• Work shall include removal of any existing blisters or ridging in the exisitng modified bitumen roof membrane.
• Install new ½-inch per foot crickets, as shown on the roof plan.
• Adhere specified ½-inch substrate board as specified.
• Adhere one ply of thermoplastic single ply fleece-backed membrane as specified.
• Install new miscellaneous carpentry and new pre-finished gutter assembly as specified. Install new pre-finished metal coping cap and flashing metal as specified.
• Provide new roller supports for existing piping above roof.
• Provide new cast iron strainers on all drain bowls.
• All work shall include all HVAC and electrical piping disconnects and reconnection as required to complete the project.
• All installation of new work shall be per NRCA, SMACNA, and ASNI/SPRI specifications, details and manufacturer's guidelines.
• Provide a two (2) year contractors warranty and twenty (20) year manufacturer's warranty.


In response to RPF 22-16213-KM, six contractors submitted sealed proposals, but one proposal was incomplete, leaving five contractors that were evaluated and ranked in relation to the published selection criteria, pursuant to Texas Local Government Code, Section 2269. The proposals ranged in price from $275,560 to $494,181.51, with construction time estimated between 40-90 days.

The proposals were evaluated using the following criteria: Price (60), Contractor Qualifications (30), and Construction Time (10). The maximum point value is 100 points. After the proposals were evaluated, the following ranking was obtained:

| | |
| --- | --- |
| Contractor | Points (Possible 100) |
| Roofs, Inc., Lubbock, Texas | 93.59 |
| Lydick-Hooks Roofing Co., Lubbock, Texas | 91.00 |
| Schrader Roofing Company, Lubbock, Texas | 87.42 |
| Tecta America, LLC, Lubbock, Texas | 75.23 |
| Trumble Construction, Texarkana, Texas | 72.79 |

Texas Local Government Code, Section 2269 requires the City to select the offeror that offers the best value based on the published selection criteria and on its ranking evaluation. In determining the best value, the City is not restricted to considering price alone, and considers other factors stated in the selection criteria. The City and its engineer or architect may discuss with the selected offeror options for a scope or time modification and any price change associated with the modification.

Staff and Evaluation Committee recommends award to the most qualified proposer, Roofs Inc. of Lubbock, Texas, for $308,500, with time duration of 40 days for final completion, and liquidated damages are $250 per additional calendar day.
Fiscal Impact
Contract 16198 for $308,500.00 is funded in Capital Improvement Project 92359, Facility Roof Replacements.
Staff/Board Recommending
Bill Howerton, Deputy City Manager
---
Attachments
Resolution
Contract
Budget Detail
CIP Detail
Project Summary
---