AI# 10391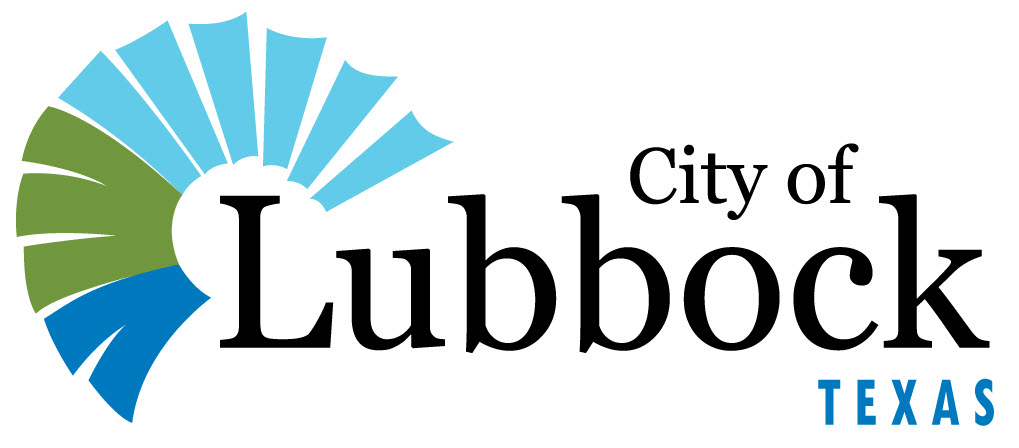 | | |
| --- | --- |
| Regular City Council Meeting | 7.15. |
| 01/25/2022: | |
---
Information
Agenda Item
Resolution - Public Works Streets: Consider a resolution authorizing the Mayor to execute Contract 16221, with Green Dream International, LLC, to establish the annual pricing for raw construction materials, for repair of streets, alleys, and utility installations.
Item Summary
This contract establishes the annual pricing of various sand, rock and gravel products used in the Public Works Departments as raw material in the construction and repair of streets, allies and utility installations. The original bid advertisement stipulates that the City can award this contract on an "Item by Item" basis. In order to ensure the City gets the best pricing available on a product, the Staff recommendation as outlined below will be to award item by item to multiple vendors. The original Invitation To Bid (ITB) included 8 bid items in the bid proposal.

In response to ITB 22-116221-SB, bids were received and opened on November 17, 2021, from the following vendors:


Vulcan Construction Materials, LLC, of San Antonio, Texas
Green Dream International, LLC, of Erie, Pennsylvania
West Texas Paving Inc., of Wolfforth, Texas


This contract award is for Bid Items 1, 2, 3, and 6 of ITB 22-16221-SB, Raw Materials for Public Works departments, as shown in the attached Bid Tab Form.

The contract is awarded by the unit price. The total amount of the award is estimated based on expected quantities and actual expenditures may be more or less depending on actual quantities. The price per unit will not change.

Staff is recommending award of Contract 16221 to Green Dream International, LLC, of Erie, Pennsylvania, as vendor for Contract Items 1, 2, 3, and 6, for an approximate amount of $225,225.
Fiscal Impact
Funding is available in the Fiscal Year 2021-22 Operating Budgets of multiple Public Works cost centers.
Staff/Board Recommending
Jesica McEachern, Assistant City Manager
L. Wood Franklin, P.E., Division Director of Public Works
---
Attachments
Resolution - Green Dream Contract 16221
Contract 16221 - Green Dreamal pricing 2021\Copntract 16221
10391_Bid_Tab_Form (r)_-_ITB_22-16221-SB,_Green_Dream (4)
Project Summary Sheet - ITB 22-16221-SB
---