AI# 10395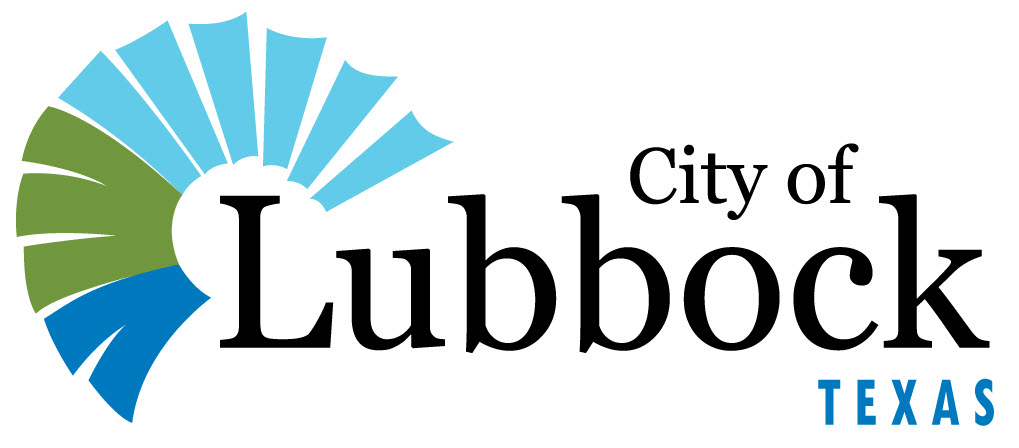 | | |
| --- | --- |
| Regular City Council Meeting | 7.20. |
| 01/25/2022: | |
---
Information
Agenda Item
Resolution - Solid Waste: Consider a resolution authorizing the City of Lubbock Solid Waste Services Department to request grant funding under the South Plains Association of Governments Request for Applications of the Regional Solid Waste Grants Program, to host an electronics waste regional collection event in 2022.
Item Summary
Grant Summary
Electronics are a rapidly growing source of waste across the country. Much of this material contains valuable parts that can be recycled and heavy metals that should be kept out of landfills. In Lubbock County there is not a free disposable or recycling option for residents. the City of Lubbock will seek grant funding to host an electronics collection event. By hosting such an event, the City of Lubbock would lead this area in providing an option for the reuse and recycling of unwanted electronics while also saving landfill space and promoting environmental sustainability. This aligns with Goal #2 of South Plains Associations of Governments (SPAG) Regional Solid Waste Management Plan Goals and Objectives for 2022-2042 which is to develop a regional plan to properly dispose of E-Waste from households, to partner municipalities with local commercial electronic vendors to develop joint regional E-Waste disposal and recycling plans, and to educate citizens on the hazards of disposing of electronics in their local dumpsters.

Project Scope
The City of Lubbock will host a Collection Event in 2022 to take in the following material:
Computers
Laptops/tablets
LCD computer monitors
Printers/fax/scanner etc.,
Mixed wire
Gaming consoles/DVD players/VCR/satellite receivers.
TV's/ Computer Monitors
The City of Lubbock will utilize vendor STS Electronic Recycling to pick up the collected material and haul to Jacksonville, TX. The vendor takes good electronics and refurbishes them for reuse and then takes the unusable electronics apart for recycling. These services comply with the Environmental Protection Agency's Resource Conservation and Recovery Act and ensures environmental responsible practices.
Fiscal Impact
If approved, the grant will provide the City of Lubbock with $5,000 to promote the event and provide education of sustainable electronic waste options. This will also include the hauling fee from the vendor and offset the cost of taking in televisions and computer screens.
Staff/Board Recommending
Jesica McEachern, Assistant City manager
L. Wood Franklin, P.E., Division Director of Public Works
---
Attachments
Resolution
Proposal
---