AI# 10396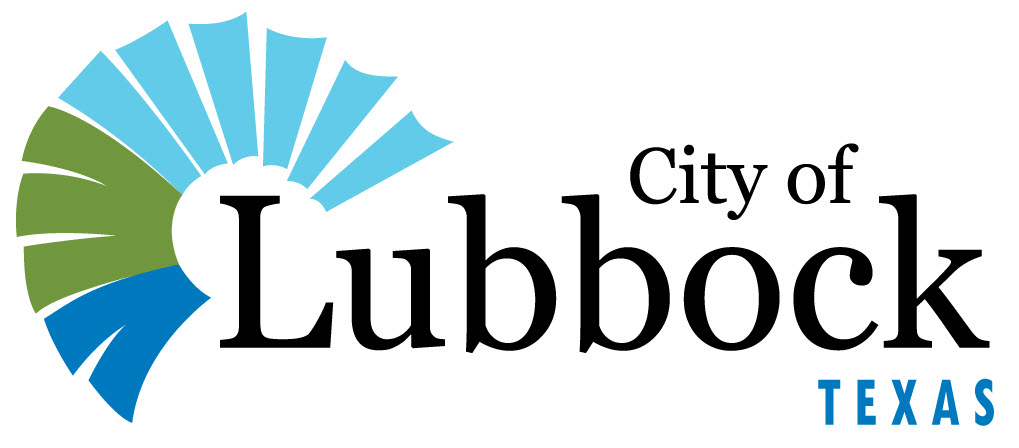 | | |
| --- | --- |
| Regular City Council Meeting | 7.21. |
| 01/25/2022: | |
---
Information
Agenda Item
Resolution - Solid Waste:Consider a resolution authorizing the City of Lubbock Solid Waste Services Department to request grant funding under the South Plains Association of Governments Request for Applications of the Regional Solid Waste Grants Program, to host a household hazardous waste regional collection event in 2022.
Item Summary
Grant Summary
The Texas Commission on Environmental Quality (TCEQ) states that "leftover or unused household products can contain chemicals that present safety concerns if not managed properly." These products such as corrosive cleaners, oil paints, varnishes, pesticides, herbicides, acids, and pool chemicals are often called household hazardous waste (HHW). Improper disposal of these items through drains, outdoors, and garbage receptacles creates health and environmental issues.

Currently, the City of Lubbock Solid Waste Department accepts HHW collection by appointment exclusively. The City of Lubbock will seek grant funding to host a Household Hazardous Waste Collection Event that would allow the City of Lubbock Solid Waste Department to host a large collection opportunity. Prior to and during the event, education will be provided on choosing environmentally sustainable household products as well as options for reuse of the materials through donation to our Reuse Barn. Education and collection objectives for Household Hazardous Waste support the South Plains Associations of Governments Regional Solid Waste Management Plan Goals and Objectives for 2022-2042 in alignment with Goal #3 to encourage proper disposal of household hazardous waste.This will allow the City of Lubbock to educate citizens on the potential hazards of disposing household hazardous waste in local dumpsters or collection stations. Spread awareness on what HHW is and where citizens can properly dispose, while increasing the number of community collection days in the region. This also aligns with Goal #5 to assist joint education efforts on waste reduction and reuse, and proper disposal methods while encouraging citizens to prioritize reuse and reduce.

Project Scope
The City of Lubbock Solid Waste Department will host a Household Hazardous Waste Collection Event. The City will use the contracted services of Green Planet Incorporated to evaluate and collect HHW at the event. The vendor

charges a standard flat fee of $2,000 to the City for an event plus an additional cost for the type and quantity of HHW collected.

Prior to and during the event, the City will educate the public on ways to reduce and reuse HHW as well as future responsible disposal options.
Fiscal Impact
This grant will provide the City of Lubbock with $5,000 to host a Household Hazardous Waste collection event.
Staff/Board Recommending
Jesica McEachern, Assistant City Manager
L. Wood Franklin, P.E., Division Diretor of Public Works
---
Attachments
Resolution
Proposal
---