AI# 10398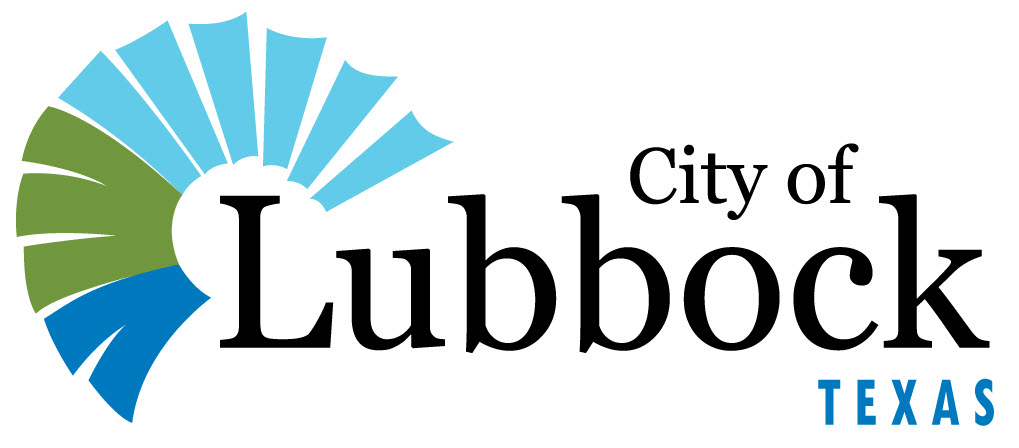 | | |
| --- | --- |
| Regular City Council Meeting | 9. |
| 01/25/2022: | |
---
Information
Agenda Item
Resolution - Finance: Consider a resolution approving the Lubbock Business Park Tax Increment Financing Reinvestment Zone Annual Report, for October 1, 2020, through September 30, 2021.
Item Summary
The City Council created the Lubbock Business Park Tax Increment Financing (TIF) Reinvestment Zone and appointed the Lubbock Business Park TIF Reinvestment Zone Board on December 16, 2009. According to the Texas Tax Increment Finance Act Section 311.016, the City must submit an annual report to the Chief Executive Officer of each taxing unit that levies taxes on property within a tax increment finance zone. The report must be provided within 150 days of the end of the City's fiscal year and a copy must also be sent to the State Comptrollers Office.

The Texas Tax Increment Finance Act specifies that the report must include:
• Amount and source of revenue in the tax increment fund established for the zone;
• Amount and purpose of expenditures from the fund;
• Amount of principal and interest due on outstanding bonded indebtedness;
• Tax increment base and current captured appraised value retained by the zone;
• Captured appraised value shared by the City and other taxing units;
• Total amount of tax increments received;
• Any additional information necessary to demonstrate compliance with the tax increment financing plan adopted by the City.

Staff prepared the 2021 annual report, which includes all information required by the above statute, and submitted it to the Lubbock Business Park TIF Board of Directors for approval on January 12, 2022. A summary of the information included in the report is as follows:

For the year ended September 30, 2021, the Lubbock Business Park TIF received $616,259 in revenues for value earned in 2020, and $3,410 in interest earned. Any variance to the actual amount from the amount reported in the FY 2019-20 Annual Report can be attributed to uncollected taxes and/or exemptions

Expenses in FY 2020-21 included $10,184 in administrative costs, $3,583 for professional services, $657 for Office Supplies, and $69 in Lubbock Central Appraisal District collection costs. Life-to-date capital expenditures were $3,042,765.

The Lubbock Business Park TIF appraised value is $64,918,276 in 2021 with a current captured appraised value of $64,507,790. The current captured appraised value is the total value after the base year value is subtracted. The total tax increment to be received by the Lubbock Business Park TIF for Tax Year 2021 is projected to be $639,584 from all taxing jurisdictions.

The Board of Directors approved the report at their January 12, 2022 meeting, and is submitting it to the City Council for approval.
Fiscal Impact
None
Staff/Board Recommending
D. Blu Kostelich, Chief Financial Officer
Lubbock Business Park TIF Board of Directors

---
Attachments
Resolution
LBP TIF Annual Report
---