AI# 10402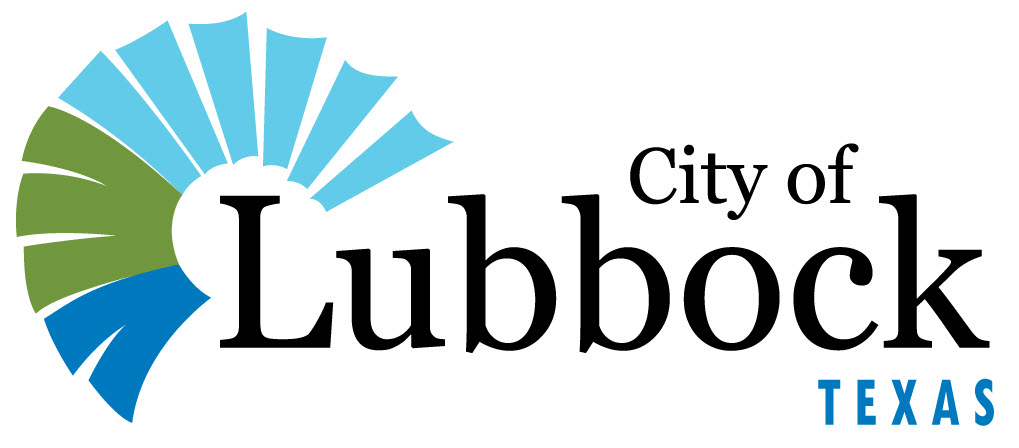 | | |
| --- | --- |
| Regular City Council Meeting | 7.22. |
| 01/25/2022: | |
---
Information
Agenda Item
Resolution - Solid Waste: Consider a resolution authorizing the City of Lubbock Solid Waste Services Department to request grant funding under the South Plains Association of Governments Request for Applications of the Regional Solid Waste Grants Program, to activate service with the Litterati Software Application.
Item Summary
Grant Summary
Litter presents itself as a common problem across the region and the country at large. Understanding the factors that lead to the decision to litter and where to litter is key to reducing its impact on our cities and neighborhoods. The City of Lubbock will seek grant funding to activate a subscription to a litter tracking and data software. Utilizing a software application that catalogues the types, locations, and brands of the trash that encompasses littered areas will help provide data that allows the City of Lubbock Solid Waste education and enforcement efforts to be more efficacious to the community. This falls in line with Goal #4 of the South Plains Associations of Governments (SPAG) Regional Solid Waste Management Plan Goals and Objectives for 2022-2042 which is to help decrease illegal dumping to include improperly disposed tires within the region while educating citizens on the proper collection areas within or near local municipalities. This project also supports SPAG Goal #5 which is to assist joint education efforts on waste reduction and reuse, and proper disposal methods, while encouraging citizens to prioritize reuse and reduce.

Project Scope
The City of Lubbock will launch usage of Litterati Digital Application to do the following:
Generate a map of litter/illegal dumping hot spots
Develop a working understanding of major contributors to the litter stream
Work with volunteers to build an information database of troubled areas requiring assistance
Utilize volunteer time more wisely through the community during cleanup events
Provide analytical data needed justification of equipment, drop off sites, and education to address litter and dumping issues
Activating service with Litterati Software Application will allow immediate access to already collected data in the Lubbock area, and will permit further access to features for mapping and tracking.
Fiscal Impact
This grant will provide the City of Lubbock with $5,000 towards purchasing a subscription for digital application and immediate access to regional specific mapping and tracking of litter. Any additional funding needed for this project will come from the Donations Account for Keep Lubbock Beautiful.
Staff/Board Recommending
Jesica McEachern, Assistant City Manager
L. Wood Franklin, P.E., Division Director of Public Works
---
Attachments
Resolution
Proposal
---