AI# 10404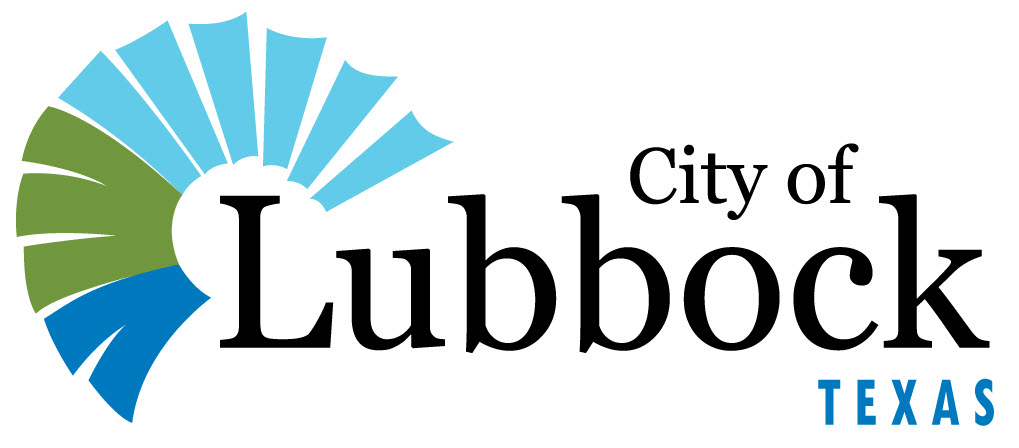 | | |
| --- | --- |
| Regular City Council Meeting | 7.28. |
| 01/25/2022: | |
---
Information
Agenda Item
Resolutions - Fleet Services:Consider two resolutions authorizing the Mayor to execute Purchase Order 31064089, with DACO Fire Safety Equipment, for the purchase of one Rosenbauer 101-foot Platform, Custom Cab, and Purchase Order 31064092, with DACO Fire Safety Equipment, for two Rosenbauer 1250 GPM Custom Pumper Trucks.
Item Summary
This purchase order is for 3 apparatus to be utilized in Lubbock Fire Rescue. One unit is a Rosenbauer 101-foot Platform Ladder Truck, including equipment which will replace a 2008 E1-95' platform. The other two units are Rosenbauer 1250 GPM Custom Ppumpers, that include equipment as well. These will replace two 2008 E-1 Pumpers.

The two pumpers will be used for fire suppression, medical response, and other emergency response activities. The ladder truck will be used for elevated fire suppression, elevated rescue, vehicle extrication, and other emergency response activities.

The purchase valued at $3,073,528 will be acquired from DACO Fire Safety Equipment of Lubbock, Texas through the Houston-Galveston Area Council (H-GAC) contract FS12-17, product code FS19YC04. The H-GAC is a regional planning commission created under Acts of the 59th Legislature, Regular Session, 1965, recodified as a Texas Local Government Code, Chapter 391. The H-GAC program was established through the Texas Inter- Local Cooperation Act allowing governments and qualifying governments and qualifying non-profit entities to use the Act to obtain commonly needed products and services. The H-GAC purchases conform to the requirements of Texas competitive bid statutes.
Fiscal Impact
The total cost of $3,073,528 is funded in Capital Project 92722, General Fund Vehicle Replacement FY 21-22 American Rescue Plan Act (ARPA). The total cost of 1 Rosenbauer 101-foot Platform Custom Cab is $1,394,490, and $839,519 each for the Rosenbauer 1250 GPM Custom Pumpers.
Staff/Board Recommending
Erik Rejino, Assistant City Manager
Dominic Esperat, Interim Director of Fleet Operations
---
Attachments
Resolution - DACO Fire Safety Equipment, Rosenbauer 101-Ft Platform
PO 31064089 - Daco 101-ft. Platform Custom Cab
Resolution - PO 31064092 DACO, Rosenbauer 1250 GMP Custom Pumper
PO 31064092 - DACO Rosenbauer 1250 GPM Custom Pumpers
PO 31064089 - Proposal Documents
PO 31064092 - Proposal Documents
Budget Detail
CIP Detail
---