AI# 10406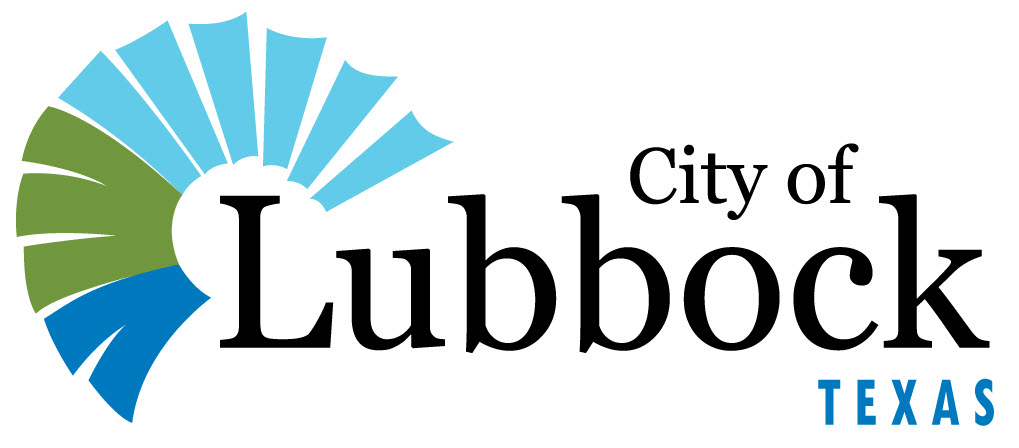 | | |
| --- | --- |
| Regular City Council Meeting | 7.19. |
| 01/25/2022: | |
---
Information
Agenda Item
Resolution - Public Works Streets: Consider a resolution authorizing the Mayor to execute Contract 16298, with Lone Star Dirt and Paving, Ltd., for Asphalt Repair and Patching Project in the 2022 Street Maintenance Program.
Item Summary
This project will provide for the repair of failed asphalt sections of public roads in targeted areas. These targeted areas will then be ready for an overlay treatment the following year, the final step towards having the road system in superior condition.

In response to ITB 22-16298-YB, one bid proposal was received and opened on December 28, 2021 from the following contractor:

• Lone Star Dirt and Paving, Lubbock, Texas in the amount of $1,470,000.


Time for completion is 120 consecutive calendar days with liquidated damages of $1,204.28 per day for each consecutive calendar day after substantial completion set forth herein above for completion of this project.

This contract is awarded by unit price. The total amount of the award is estimated based on estimated quantities, actual expenditures may be more or less depending on actual needs the price per unit will not change, and expenditures will not exceed appropriated funds.

Staff recommends award to Lone Star Dirt and Paving in the amount of $1,470,000.
Fiscal Impact
Funding for this project is established in the Fiscal Year 2021-2022 Capital Improvement Project 92697 Street Maintenance.
Staff/Board Recommending
Jesica McEachern, Assistant City Manager
L. Wood Franklin, P.E., Division Director of Public Works
---
Attachments
Resolution - Lone Start Dirt and Paving
Bid Form - Lone Start Dirt and Paving
Budget Detail
CIP Detail
Project Summary ITB 22-16298-YB Asphalt Patching
---