AI# 10407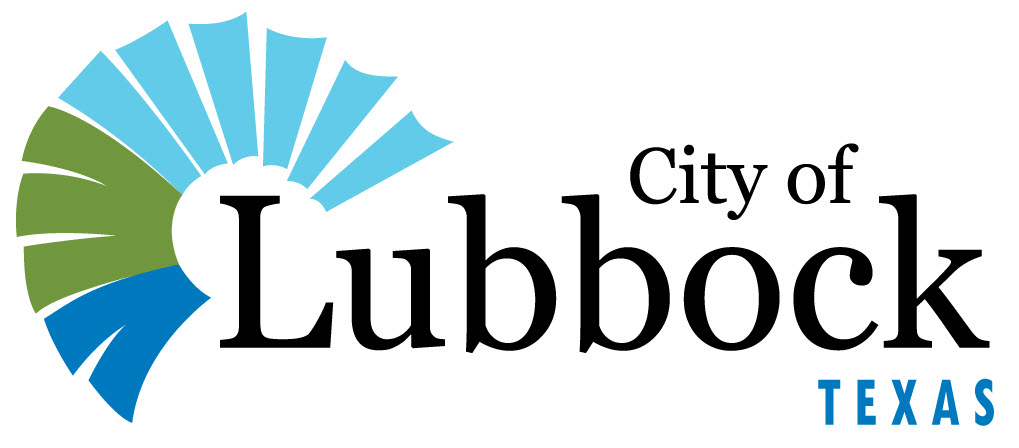 | | |
| --- | --- |
| Regular City Council Meeting | 7.33. |
| 01/25/2022: | |
---
Information
Agenda Item
Ordinance 1st Reading - City Secretary: Consider an ordinance amending Section 1.02.004 of the Code of Ordinances of the City of Lubbock, Texas, with regard to voting precinct boundaries and the establishment of the same by the City Council; creating additional and new voting precincts; and providing a map of the voting precincts and districts of the City of Lubbock.
Item Summary
The Lubbock City Council received the results of the 2020 Federal Census and engaged the law firm of Bickerstaff Heath Delgado Acosta, LLP, to act as its redistricting consultant.

On December 14, 2020, the City Council adopted the final plan regarding redistricting of the 6 City Council single-member districts.

On December 27, 2021, the Lubbock County Commissioner's Court adopted reconfigured voting precincts within the City and the County of Lubbock. The City Council deems it to be in the best interest of the citizens of the City of Lubbock to amend the boundaries of existing voting precincts, and to create additional and new voting precincts.
Fiscal Impact
None
Staff/Board Recommending
Rebecca Garza, City Secretary
---
Attachments
Ord.- Precincts
Precinct Map
---