AI# 10421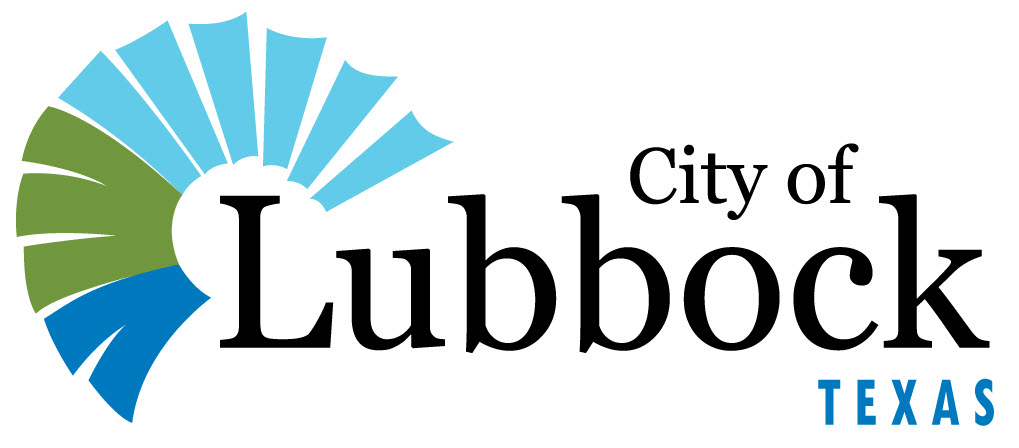 | | |
| --- | --- |
| Regular City Council Meeting | 7.8. |
| 01/25/2022: | |
---
Information
Agenda Item
Budget Ordinance Amendment 1st Reading - Finance: Consider Budget Ordinance Amendment 11, amending the FY 2021-22 Budget for municipal purposes respecting the Grant Fund to accept and appropriate funding from the U.S. Department of Treasury for Emergency Rental Assistance and the Texas Department of Housing and Community Affairs (TDHCA) for the FY 2021 Comprehensive Energy Assistance Program (CEAP) and American Rescue Plan Act Grant providing for filing; and providing for a savings clause.
Item Summary
Accept and appropriate additional $7,000,000 from the U.S. Department of the Treasury for the Emergency Rental Assistance Program for a total appropriation of $14,821,802. Additional funding will fund Direct services totaling $6,300,000 and Administration costs totaling $700,000.
Accept and appropriate $1,525,972 from the TDHCA for the FY 2021 CEAP and American Rescue Plan Act Grant. Direct services to include Household Crisis, Utility Assistance and Program Services total $1,387,261; Administration costs total $138,711.
Fiscal Impact
Included in Item Summary
Staff/Board Recommending
D. Blu Kostelich, Chief Financial Officer
---
Attachments
Budget Amendment 11
---