AI# 10423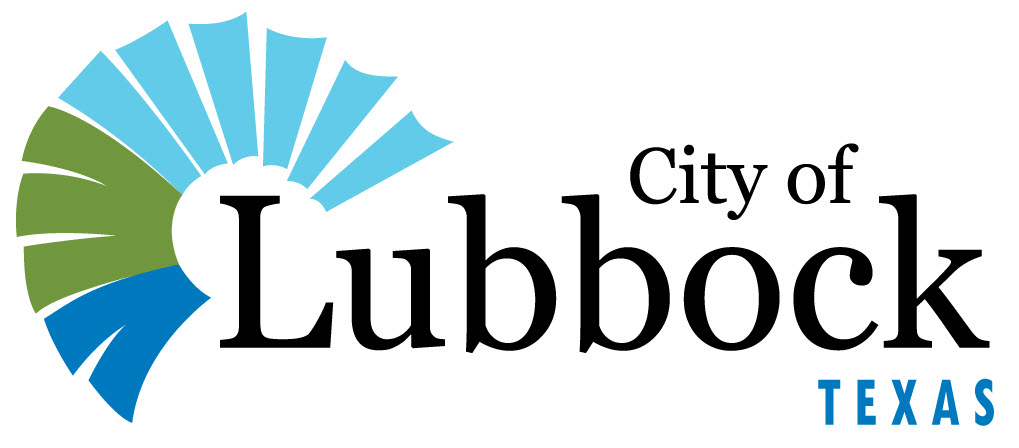 | | |
| --- | --- |
| Regular City Council Meeting | 10. |
| 01/25/2022: | |
---
Information
Agenda Item
Resolution - City Council: Consider a resolution forming a Citizen Advisory Committee to study and make recommendations regarding the street and roadway construction and repair needs of the City of Lubbock, and for a possible future bond election in connection therewith.
Item Summary
This item is a follow-up to ongoing discussions by the Lubbock City Council regarding the recent Street Bond proposal. The resolution will be discussed by the City Council during Work Session, and should the Council choose to do so, a Citizen Advisory Committee can be established under this item.

The Committee's charge will be related to review, evaluation and possible recommendation to the City Council, of future action related to street and roadway construction and repair.
Fiscal Impact
None
Staff/Board Recommending
City Council
---
Attachments
Resolution - Citizens Advisory Committee
---