AI# 10653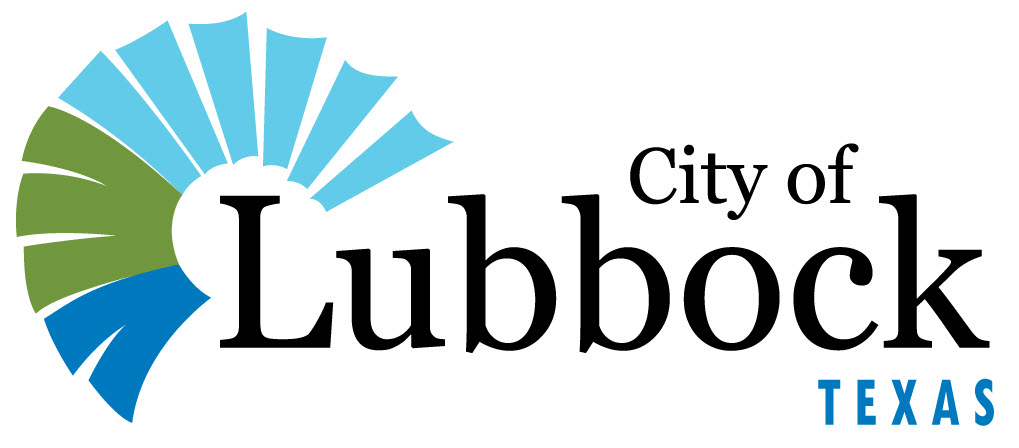 | | |
| --- | --- |
| Regular City Council Meeting | 7.8. |
| 05/10/2022: | |
---
Information
Agenda Item
Ordinance 2nd Reading - Right-of-Way: Consider Ordinance No. 2022-O0074, abandoning and closing portions of right-of-way, located in Blocks 13 and 14, Woodlawn Addition to the City of Lubbock, Lubbock County, Texas.
Item Summary
On April 26, 2022, the City Council approved the first reading of the ordinance.

The City of Lubbock is in receipt of a request to abandon and close a 50-foot wide portion of 29th Street and a 15-foot wide portion of a dedicated alley located in Woodlawn Addition between Memphis Avenue and Louisville Avenue. The total area of the street and alley right-of-way being closed is 39,325 square feet. The site is owned by the Lubbock Independent School District and is developed as Overton Elementary School. No water or wastewater utility lines are located underneath this right-of-way. Staff recommends waiving the fees for abandoning and closing these portions of right-of-way, due to the Lubbock Independent School District being a non-profit governmental public school system.

All City departments and franchise utility companies are in agreement with the closure.
Fiscal Impact
None
Staff/Board Recommending
Jesica McEachern, Assistant City Manager
---
Attachments
Ordinance - Portions of ROW- Block 13 and14 - Woodlawn Addition
Exhibit A - Map - Blocks 13 and 14 - Woodlawn Addition
---