AI# 10677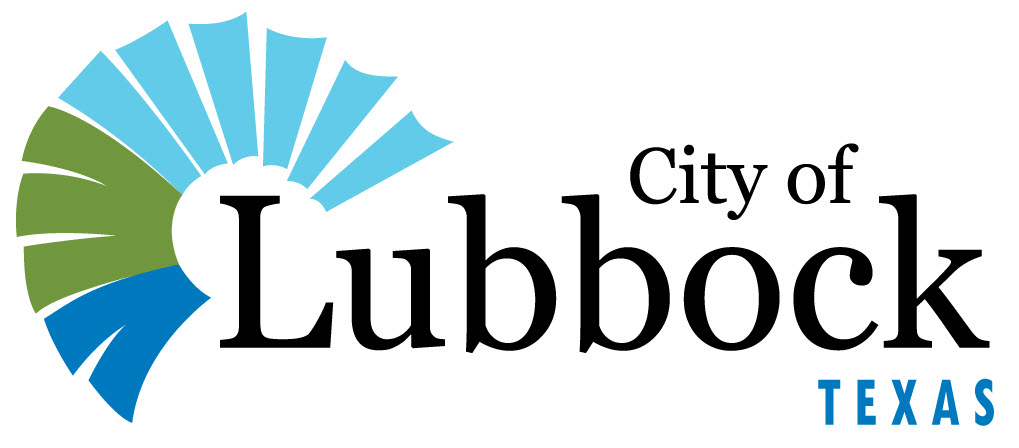 | | |
| --- | --- |
| Regular City Council Meeting | 7.35. |
| 05/10/2022: | |
---
Information
Agenda Item
Resolution - City Manager: Consider a resolution authorizing the Mayor to execute City of Lubbock, ARPA Funding Agreement No. 16528, by and between the City of Lubbock, and Lubbock Habitat for Humanity, for the construction of infrastructure to serve an affordable housing development in a qualified census tract,
Item Summary
Lubbock Habitat for Humanity will be responsible for the construction and installation of all water, sewer, and paving infrastructure which shall support an affordable housing development located in a Qualifying Census Tract (QCT), in an area known as the Talkington Addition. The affordable housing development will be comprised of a minimum of fifty-five (55) single-family residences. The homes will be completed and sold to a qualified household as an owner-occupied dwelling. The infrastructure and new single-family residences will be in conformance with the City of Lubbock Code of Ordinances, state, and federal laws.
Fiscal Impact
A maximum of $1,250,000 in ARPA funding is allocated for this project.
Staff/Board Recommending
Bill Howerton, Deputy City Manager
---
Attachments
Habitat Resolution
Habitat Agreement
---