AI# 10702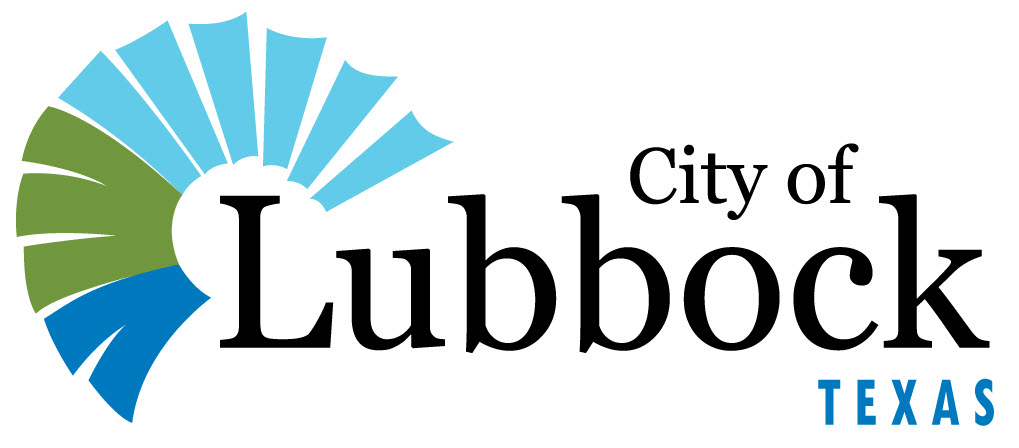 | | |
| --- | --- |
| Regular City Council Meeting | 7.29. |
| 05/10/2022: | |
---
Information
Agenda Item
Resolution - Information Technology:Consider a resolution authorizing the Mayor to execute Purchase Order 33001616, to ThinkGard, LLC, for Managed Backup and Disaster Recovery as a Service (DRaaS) Solution with discounted pricing and backup hardware included.
Item Summary
This service with ThinkGard LLC will provide Managed Backup & Disaster Recovery as a Service (DRaaS) solution with a first year cost of $359,802. The agreement provides for 2 one-year renewal options.

The purchase is a Sole Source purchase, as ThinkGard is the only company staff has identified that provides a complete and comprehensive Data Protection (Disaster Recovery & Cyber Security) as a Service solution. ThinkGard does so as their only service offering and specializes in the public sector.
Fiscal Impact
The fiscal impact for the current budget year in the amount of $89,950.50 is budgeted in the Information Technology Operating Budget, Hardware as a Service.
Staff/Board Recommending
Erik Rejino, Assistant City Manager
James C. Brown, Director of Information Technology
---
Attachments
Resolution
ThinkGard PO 33001616
---