AI# 10713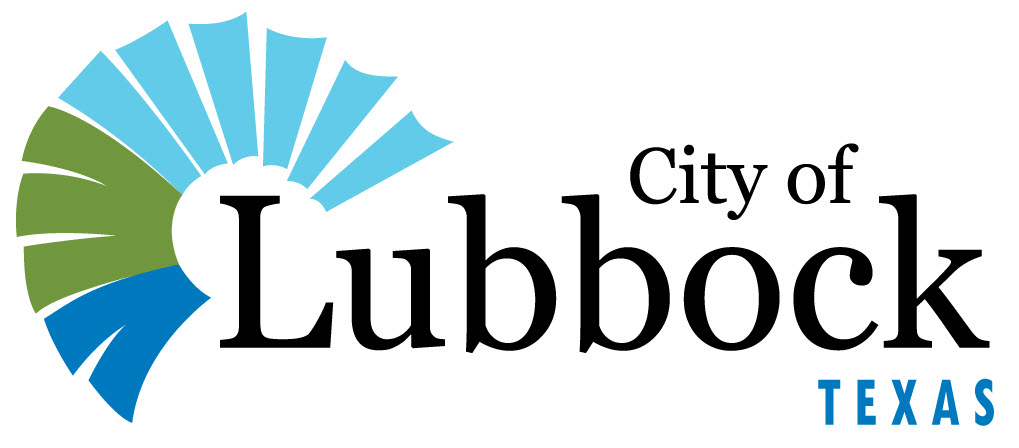 | | |
| --- | --- |
| Regular City Council Meeting | 7.12. |
| 05/10/2022: | |
---
Information
Agenda Item
Resolution - Engineering: Consider a resolution ratifying the act of the City Manager and authorizing the Mayor to execute Amendment No. 1 to License Agreement No. 16521, by and between the City of Lubbock, and Chloe Douglas, a selected winner of the 2022 Storm Drain Art Project.
Item Summary
In an effort to promote the importance of the role of community involvement necessary to keep all water systems within the City clean and free of chemicals, debris, and other harmful pollutants, the City hosted the 2022 Storm Drain Art Contest. As a contest winner, Chloe Douglas will be installing selected, winning artwork onto a City-designated storm drain in Downtown Lubbock.

Amendment No. 1 will extend the dates of access to City property for the completion of the storm drain artwork due to inclement weather on April 22, 2022, causing the cancelation of the Earth Day on Broadway Festival.
Fiscal Impact
None
Staff/Board Recommending
Jesica McEachern, Assistant City Manager
---
Attachments
Resolution
Amendment 1
Original Agreement
---