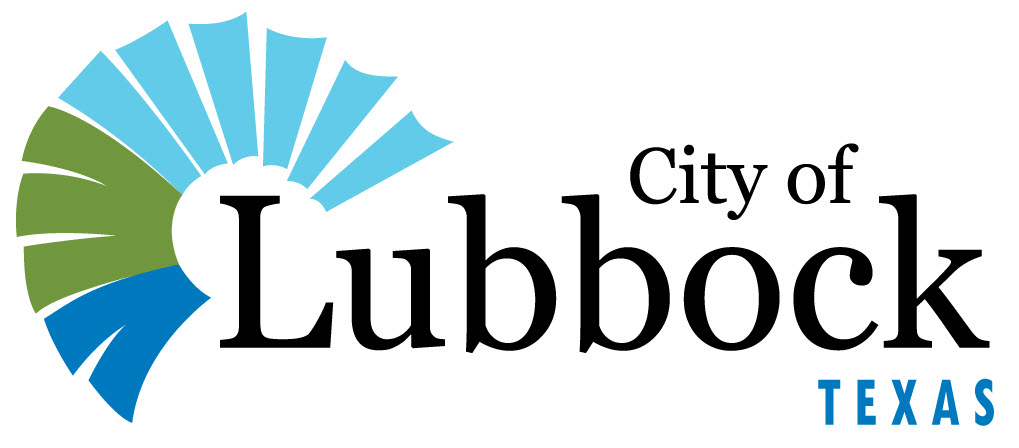 Regular City Council Meeting

8.1.

Meeting Date:
06/08/2021
---
Information
Agenda Item
Ordinance 2nd Reading - Planning: Consider Ordinance No. 2021-O0063, for Zone Case 1788-F, a request of McDougal Realtors for Lubbock Prosperity, L.P., for a zone change from General Retail District (C-3) to General Retail District (C-3) Specific Use for a Blood Plasma Center, at 4841 50th Street, located south of 50th Street and east of Wayne Avenue, Greenbrier Addition, Lot H.
Item Summary
On May 25, 2021, the City Council approved the first reading of the ordinance.

For detailed information on this request, please refer to the Planning Department Staff Report attached hereto. As noted in the report, staff recommends approval of the request. The Planning and Zoning Commission heard this case on May 6, 2021, and recommended approval of the request by a unanimous vote.
Fiscal Impact
None
Staff/Board Recommending
Jesica McEachern, Assistant City Manager
Planning and Zoning Commission
---
Attachments
Ordinance 1788-F
Staff Report 1788-F
Documentation 1788-F
---