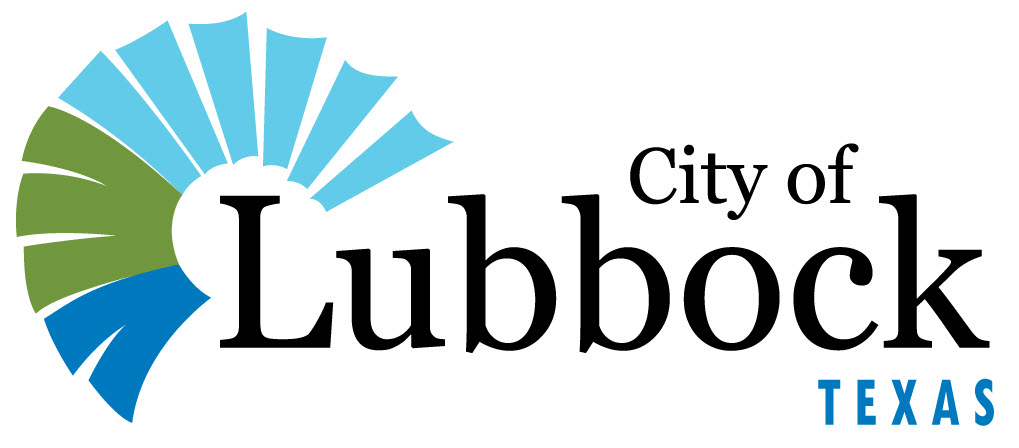 Regular City Council Meeting

8.8.

Meeting Date:
06/08/2021
---
Information
Agenda Item
Ordinance 1st Reading - Planning: Consider a request for Zone Case 3432, a request of Dwain Lane for Carolyn Lane Musgrave, for a zone change from Commercial District (C-4) and Local Retail District (C-2) to (C-4) with a Specific Use for a Dance Hall, at 1801 19th Street, and 1904 and 1906 Avenue R, located south of 19th Street and west of Avenue R, Lane Addition, Block 1, Lots 1, 2, 5, and 6, and consider an ordinance.
Item Summary
On May 25, 2021, the City Council held a public hearing, and the first reading of the ordinance was postponed to June 8, 2021. At the public hearing, the City Council inquired about the prior zone change to C-2 on a portion of this property. The prior zone change was initiated at the request of a City Councilmember and included all properties fronting 19th Street between University and Avenue Q. The minutes from the Planning and Zoning Commission and City Council meetings in which this prior zone case was heard are attached.

For detailed information on this request, please refer to the Planning Department Staff Report attached hereto. As noted in the report, staff recommends approval of the request. The Planning and Zoning Commission heard this case on May 6, 2021, and recommended approval of the request by a unanimous vote.
Fiscal Impact
None
Staff/Board Recommending
Jesica McEachern, Assistant City Manager
Planning and Zoning Commission
---
Attachments
Ordinance 3432
Staff Report 3432
Documentation 3432
Planning and Zoning Commission Minutes - February 6, 2014
City Council Minutes - February 27, 2014
City Council Minutes - March 13, 2014
---