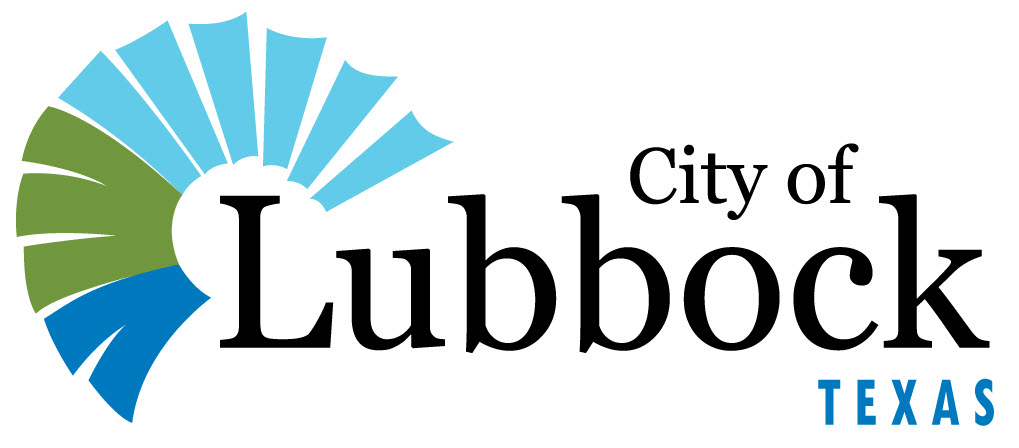 Regular City Council Meeting

7.9.

Meeting Date:
06/08/2021
---
Information
Agenda Item
Ordinance 2nd Reading - Right-of-Way: Consider Ordinance No. 2021-O0061, abandoning and closing a portion of a 15-foot alley located in Block 1, Hewett Addition, Lubbock County, Texas.
Item Summary
On May 25, 2021, the City Council approved the first reading of the ordinance.

The City of Lubbock is in receipt of a request to abandon and close a 172.50-foot long by 15-foot wide alley located at 3331 34th Street. The closure will allow the property to be redeveloped into a Murphy Express convenience store.

Using Lubbock Central Appraisal District values, the Right-of-Way Department appraised the land at $2.50 per square foot, for a total of $6,470. A utility and garbage collection easement will be dedicated back to the City at no cost; therefore, there will be a 50% credit for a total due to the City of $3,235.

All City departments and franchise utility companies are in agreement with the closure.
Fiscal Impact
$3,235 revenue to the General Fund
Staff/Board Recommending
Jesica McEachern, Assistant City Manager
---
Attachments
ROW Abandon and Close 15-foot Alley,Hewett Addition
Exhibit A -Closure of a 15-foot Alley - Block 1 Hewett Addition
---