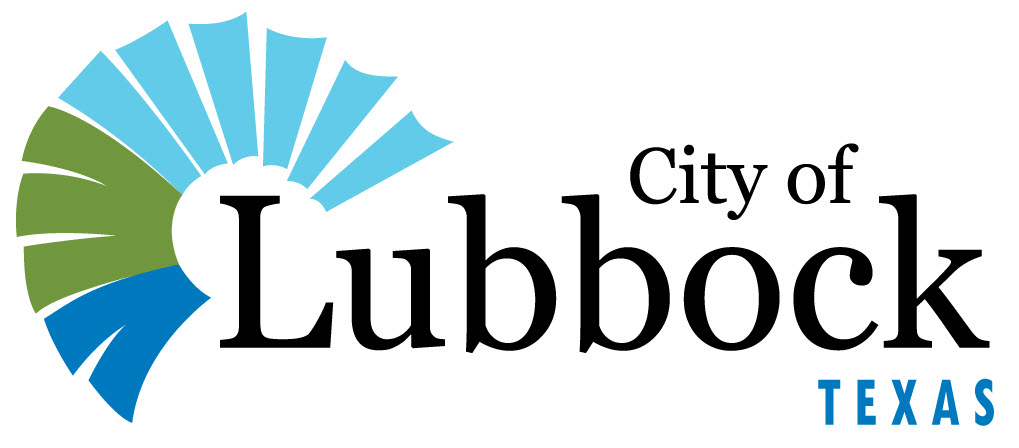 Regular City Council Meeting

7.1.

Meeting Date:
06/08/2021
---
Information
Agenda Item
Budget Ordinance Amendment 2nd Reading - Finance: Consider Budget Ordinance No. 2021-O0057, Amendment 25, amending the FY 2020-21 Budget for municipal purposes respecting the General Fund to amend full-time equivalent (FTE) positions in Animal Services, providing for filing; and providing for a savings clause.
Item Summary
On May 25, 2021, the City Council approved the first reading of the ordinance.

Amend the Animal Service Department Cost Center 5311, by adding 2 full-time Kennel Attendant positions.

No additional funding is required. The kennel cleaning service contract will not be renewed.
Fiscal Impact
Included in Item Summary
Staff/Board Recommending
D. Blu Kostelich, Chief Financial Officer
---
---