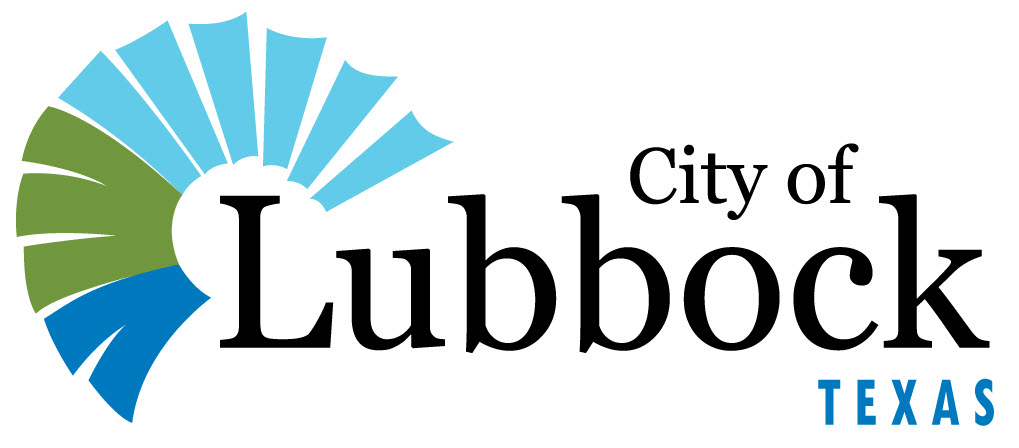 Regular City Council Meeting

7.18.

Meeting Date:
06/08/2021
---
Information
Agenda Item
Ordinance 2nd Reading - Lubbock Power & Light: Consider Ordinance No. 2021-O0062, amending Section 22.02.103 of Title I, Chapter 22, Article 22.02, Division 3, of the Lubbock Code of Ordinances, to permit Lubbock Power & Light to update the fee structure for recovery of the cost of providing underground electric distribution service as part of the annual review and approval of the LP&L Electric Rate/Tariff Schedule.
Item Summary
On May 25, 2021, the City Council approved the first reading of the ordinance.

For any new development project within LP&L's service territory, engineering staff must collaborate with developers to determine the best route to deliver electricity. Doing so requires underground line extensions through easements or public right of way. Utility cost recovery fees are assessed to permit the utility to re-coup a portion of costs incurred during construction of such extensions. The intent of any assessment is to balance the initial investment to increase meters with actual installation costs.

The last change to the fee structure for utility recovery of fees occurred in 2004 for commercial developments and in 2006 for residential developments. In addition to increases in construction costs since that time, residential subdivisions without alleys have been introduced, which significantly increases construction costs.

The EUB has recommended to the City Council the amendment of Section 22.02.103 of the City Code of Ordinances to permit LP&L to make changes to the fee structure through the LP&L Electric Rate/Tariff, which is updated at least annually as part of the LP&L Electric Rate/Tariff review and approval process.
Fiscal Impact
Utility cost recovery fees are dependent on new development projects and vary annually. A proposed increase will be submitted as part of the FY 2021-22 operating budget to recoup a portion of these costs.
Staff/Board Recommending
David McCalla, Director of Electric Utilities
---
Attachments
City Council Ordinance Amendment
---