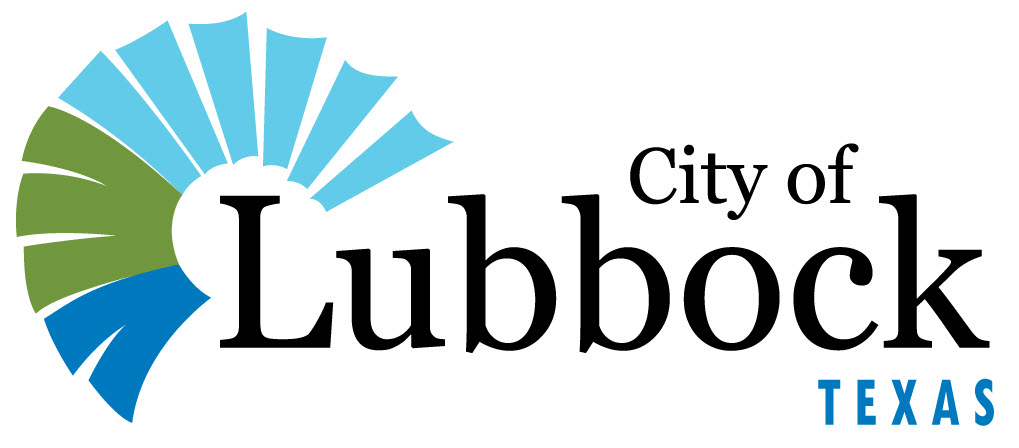 Regular City Council Meeting

6.8.1.

Meeting Date:
05/25/2021
---
Information
Agenda Item
Resolution - Facilities Management: Consider a resolution authorizing the Mayor to execute Contract No. 15924 with Lee Lewis Construction, Inc., for the repair of Citizens Tower and Utilities Customer Services Center (UCSC) damaged by the flood event of March 12, 2021.
Item Summary
Work of Project consists of repair to "like and kind" condition of approximately 30,000 square feet of basements and tunnel of the UCSC and Citizens Tower.

Work and building assemblies consist of minor demolition, planters, irrigation controls, rough carpentry, millwork, wood wall paneling with custom metal edge trim, pedestal pavers, doors & hardware, glazing, aluminum entrances, gypsum drywall, lay-in ceilings, ceramic tile, quartz countertops, carpet, terrazzo, acoustic wall covering, paint, finish protection, toilet partitions & accessories, glazed demountable partitions, lockers, wall protection, corner guards, residential appliances, window shades, hydraulic elevator, fire sprinkler, FM200 system, plumbing fixtures & controls, HVAC units & controls, electrical wiring & controls, data cabling, audiovisual equipment, and controls and other work indicated in Exhibit A.

The complete contract is available for review in the City Secretary's Office.
Fiscal Impact
Included in this agenda is a budget amendment in the amount of $2,852,294.88 in the General Fund Operating Budget to increase the Facilities Management Budget, with $1,755,050.00 available for this contract.
Staff/Board Recommending
Bill Howerton, Deputy City Manager
---
Attachments
Resolution - Lee Lewis Construction, Flood Damage Repair.
Contract 15924 - Lee Lewis, Flood Damage Repair
Exhibit A - Lee Lewis Letter of Construction Repair Proposal
Exhibit B - Lee Lewis Construction Repair Proposal
---