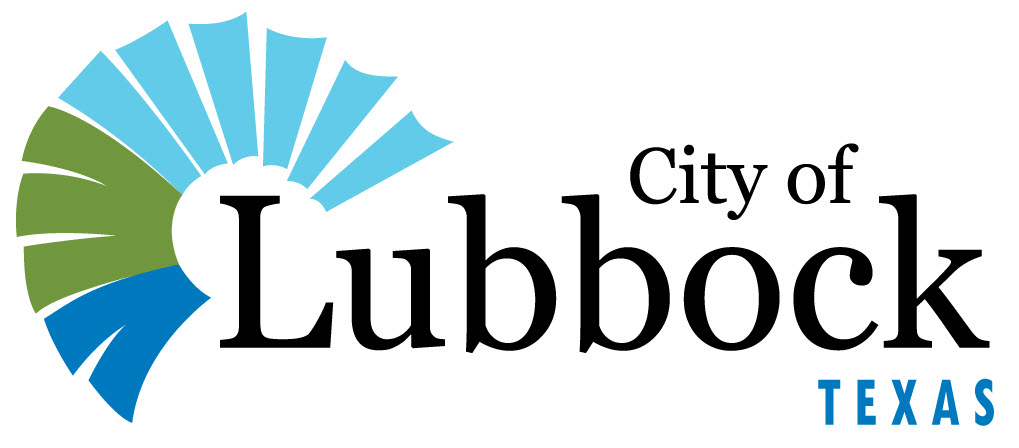 Regular City Council Meeting

7.16.

Meeting Date:
06/08/2021
---
Information
Agenda Item
Resolution - Water Utilities: Consider a resolution authorizing the Mayor to execute Amendment No. 1 to Professional Services Agreement 15597, by and between the City of Lubbock and HDR Engineering, Inc., to perform dam inspection and evaluation services.
Item Summary
The Brazos River Authority (BRA) completed the construction of the John T. Montford Dam in October 1993, creating Lake Alan Henry. In August 2005, ownership and management of the project transferred from the BRA to the City of Lubbock. HDR performed an initial inspection of the dam in June 2005, prior to the project transfer, to determine if conditions existed that could threaten the safety of the dam or lead to major capital expenditures or increased operation and maintenance costs. In 2011, HDR conducted an inspection to follow up on issues from the 2005 inspection, and to assist the City with budgeting potential capital improvements and maintenance expenditures at the dam.

On October 30, 2020, the City contracted with HDR to perform periodic inspections of the John T. Montford Dam. These inspections were performed in December 2020. The information collected during these inspections was used to create a prioritized list of recommendations for maintenance and monitoring of the dam and appurtenant structures.

Amendment No. 1 to the HDR agreement expands the original scope of services to allow HDR to prepare a dam surveillance and monitoring plan that will document current procedures and provide refinement to the scheduled periodic inspections of the dam. The plan will include establishing threshold and action levels based on data being collected through routine maintenance and future inspections.
Fiscal Impact
$21,350 is the cost of this contract amendment and is funded in Capital Improvement Project 8543 Lake Alan Henry Repairs and Maintenance.
Staff/Board Recommending
Jesica McEachern, Assistant City Manager
---
Attachments
Resolution- HDR-DamInspect-A1
Contract-HDR-DamInspect-A1
CIP Detail
CIP 8543 Budget Detail
---