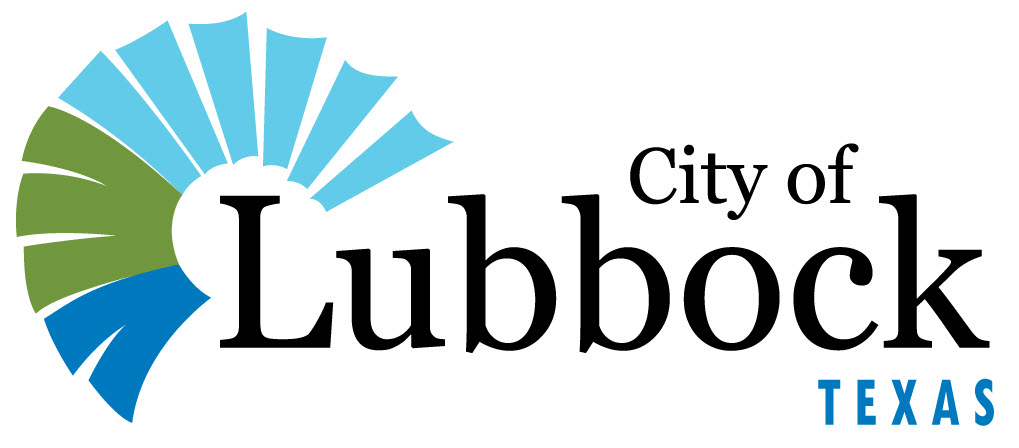 Regular City Council Meeting

7.14.

Meeting Date:
06/08/2021
---
Information
Agenda Item
Resolution - Engineering: Consider a resolution authorizing the Mayor to execute Contract 15826, with Lone Star Dirt & Paving, Ltd., for Unpaved Roads Improvements Phase 3, for the paving of various roadways throughout the City of Lubbock.
Item Summary
This project will improve various dirt roads with asphalt pavement. The main components of the project will include construction of 9,254 linear feet of curb and gutter and 21,342 square yards of asphalt. Roads selected for improvement include 13th Street from June Avenue to Keel Avenue, 74th Street from Ash Avenue to Elm Street, Locust Avenue from Loyola Street to Kent Street, Avenue D from 76th Street to 82nd Street, North Avenue Q from Cesar E. Chavez Drive to Bates Street, and Bates Street from North Avenue R to North Avenue Q.

In response to RFP 21-15826-JM, 1 proposal was received and opened on April 21, 2021, as follows.

| | |
| --- | --- |
| Contractor | Amount |
| Lone Star Dirt & Paving, Ltd., Lubbock, Texas | $1,545,570 |

The proposal was evaluated using the following criteria: 60 points for Price, 30 points for Contractor Qualifications, 5 points for Safety Record, and 5 points for Construction Time, for a maximum value of 100 points. After the proposal was evaluated by a 4-person committee, the following score was determined by the committee.

| | |
| --- | --- |
| Contractor | Points |
| Lone Star Dirt & Paving, Ltd., Lubbock, Texas | 397 |

The Staff and Evaluation Committee recommend award of the unit price contract to Lone Star Dirt & Paving, Ltd. of Lubbock, Texas, in the amount of $1,545,570. Time for substantial completion is 269 calendar days with liquidated damages of $500 per day. This contract is awarded by the unit price and actual expenditures may be more or less depending on field conditions.
Fiscal Impact
The cost of this contract is $1,545,570. Of this amount, $1,045,570 is funded in Capital Improvement Project 92516 Transportation Improvements/Unimproved Roads, and $500,000 is funded by a 2018 Community Development Block Grant-Account 80065.9835.
Staff/Board Recommending
Jesica McEachern, Assistant City Manager
---
Attachments
Resolution
Construction Contract
Location Exhibit
Budget Detail
CIP Detail
Project Summary Sheet
---