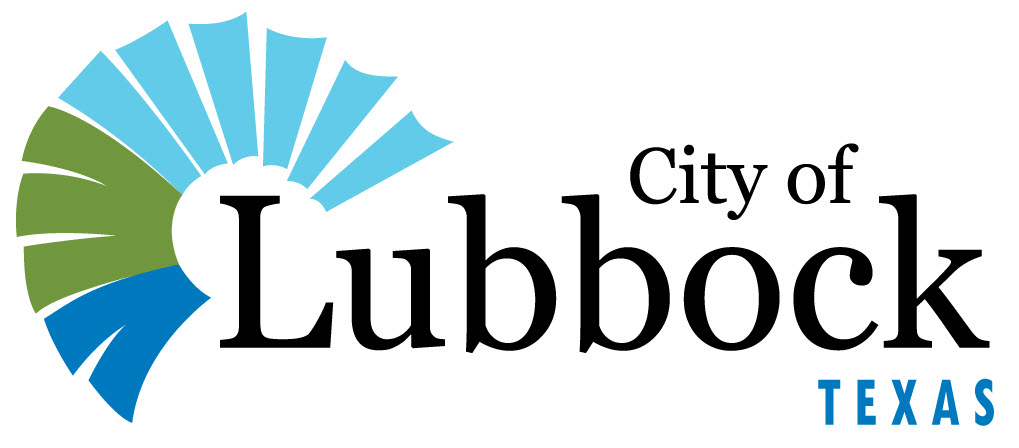 Regular City Council Meeting

7.5.

Meeting Date:
06/08/2021
---
Information
Agenda Item
Budget Ordinance Amendment 1st Reading - Finance: Consider Budget Ordinance Amendment 31, amending the FY 2020-21 Budget for municipal purposes respecting the Water/Wastewater Operating and Capital Funds to appropriate additional funding for Capital Improvement Project (CIP) 92455 Water Meter Replacements.
Item Summary
Amend the FY 2020-21 Water/Wastewater Operating Budget by increasing the Transfer to Water Capital by $510,000 from $5,340,000 to $5,850,000. The funding will be cash from Water/Wastewater Fund Balance.
Amend CIP 92455, Water Meter Replacements, and increase the appropriation and funding by $510,000 from $2,180,000 to $2,690,000. The additional funding will come from the Water/Wastewater Fund Balance.
Fiscal Impact
Included in Item Summary
Staff/Board Recommending
D. Blu Kostelich, Chief Financial Officer
---
---